The probable reason Google Nexus 2016 release date has not been confirmed yet is that the search engine won't be releasing its upcoming smartphones with Nexus branding. Fresh news suggest that Pixel and Pixel XL are the names of Google's upcoming smartphones that are speculated to launch on Oct. 4.
Rumors have it that HTC has collaborated with Google to build smartphones that are codenamed as Sailfish and Marlin. Last, Google had announced Nexus 6P and Nexus 5X smartphones at the end of smartphone. The successors of these models are speculated to arrive with Pixel and Pixel XL monikers..
The publication has also revealed that Pixel and Pixel XL will be first smartphones that will be advertised as devices that are built by Google. However, previous rumors have already revealed that it is working with HTC to manufacture the phones.
Just as Google Pixel C is a device whose industrial design has been provided by Google, the search engine giant will be responsible for the industrial design of its forthcoming smartphones. HTC's role is speculated as manufacturing partner for building Pixel and Pixel XL.
Nexus Line Killed?
Even though Google has not officially declared it, it seems that the Nexus lineup is on the verge of getting killed. After releasing Nexus 9 tablet in 2014, it has released its 2-in-1 device Pixel C branding. It has not released a successor model for Nexus Player.
At present, there is no new Nexus branded product in the market except for Nexus 6P and Nexus 5X smartphones that had released last year. Hence, it is likely that Google may not launch any Nexus device in the near future.
Google Pixel, Pixel XL Launch Date
Early speculations indicate that Google Pixel will be a midrange smartphone whereas Pixel XL will be featuring flagship specifications.  The Pixel smartphone is rumored to house a 5-inch full HD display, a Snapdragon 820 chipset, 3 GB of RAM, Android 7.1 Nougat OS and 2,770 mAh battery.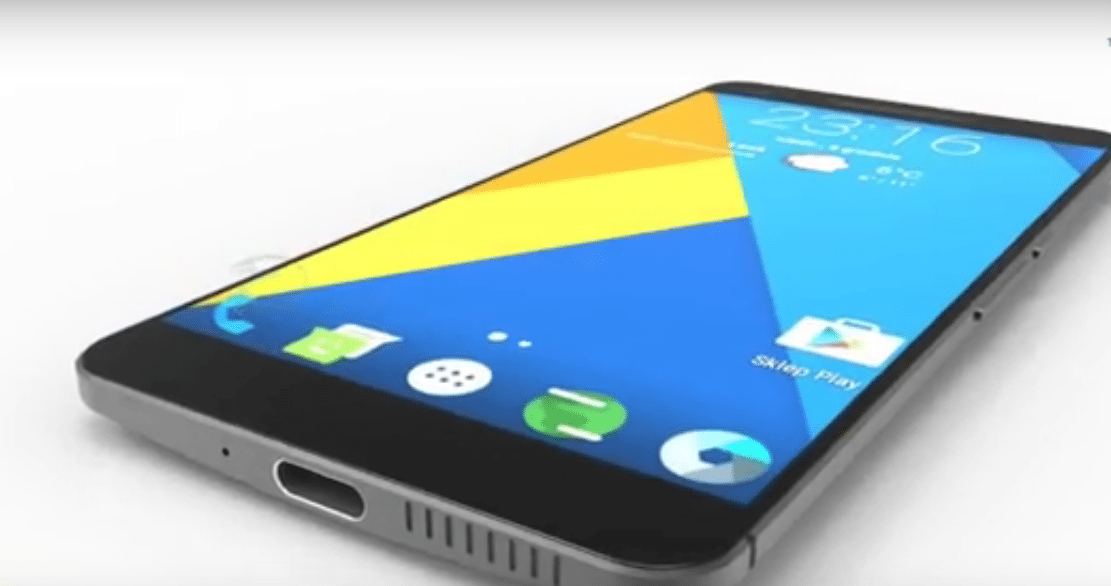 The Google Pixel XL is pegged to come with specs like 5.5-inch Quad HD display, a Snapdragon 821 chipset, 4 GB of RAM, Android 7.1 Nougat OS and 3,450 mAh battery.
Both the smartphones are expected to get unveiled on Oct. 4. The search engine company is also poised to announce a 4K Chromecast at the event.