The Google Nexus devices are almost here. While the specs of the devices are the major concerns, people are also curious about the prices. Well, we have come across new rumors that shed some light on the price of the upcoming Nexus devices.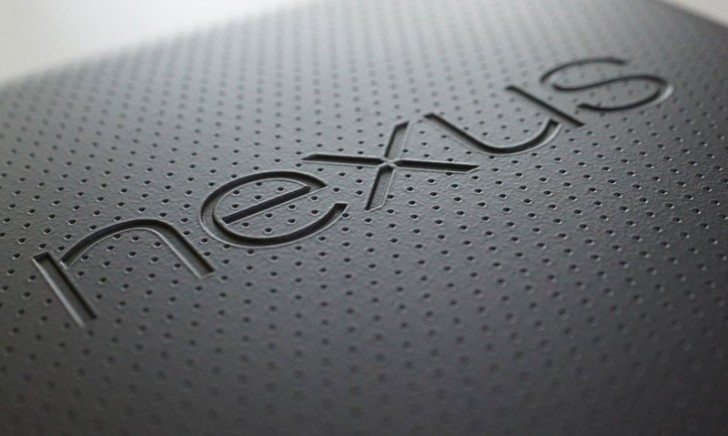 By now, it is common knowledge that HTC will be manufacturing this year's Nexus devices. The devices are dubbed Marlin and Sailfish. Unlike in previous year, this year's Nexus devices will not be the first devices to feature the latest Android iteration. The LG V20 will be the first device to feature Android 7.0 Nougat out of the box. LG will announce the device on September 6th, but it is not clear when the device will start shipping.
The new Nexus devices are already approved by the FCC. Also, AnTuTu has benchmarked the devices, where leaks confirmed the specs of the devices. What is new now is the rumor regarding the price. The Nexus Sailfish will cost $449, while the Nexus Marlin will cost $599, indicating it has better specs. The prices cited here are for the 32GB variants. Google has maintained the trend of unveiling two Nexus devices, with one being the superior of the other, as is the case with the Nexus 6P and Nexus 5X of last year.
Shifting to the leaked information about the specs, the Nexus sailfish will feature an FHD (1920 × 1080). A Quad-core Snapdragon 820 chipset coupled with Adreno 530 GPU will power the device. The smartphone will run on 4GB RAM and to sport 32GB ROM. Assuming the information from AnTuTu is true, the Nexus Marlin will feature the same specs but for will pack a QHD (2560 × 1440) resolution. We should also expect the Marlin to have a larger display than the Sailfish.
Google is yet to confirm the release date of the 2016 Nexus devices. But, we are sure they will soon. We will keep you up to date with the latest about the Google Nexus Devices.