The air around the next Nexus devices is warming up quickly with so many rumors flowing on the web. It is now almost confirmed that HTC is the one who has got Google's deal to manufacture the Google Nexus 2016 phones. It has been revealed by popular leaker Evan Blass that the devices have been codenamed HTC M1 and HTC S1, which probably stand for Marlin and Sailfish.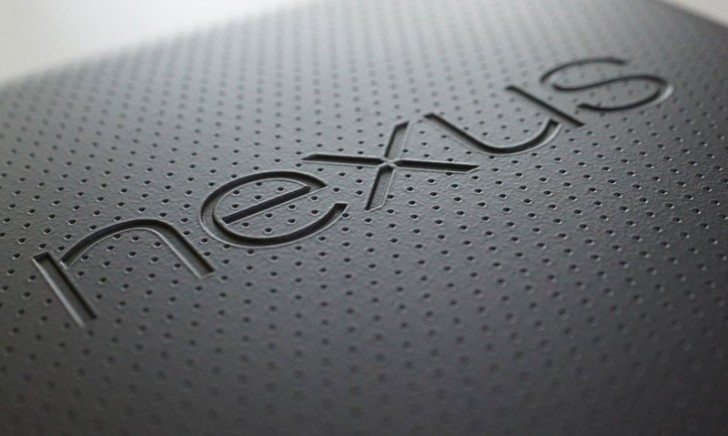 But that's just the name, and most of us are more interested about knowing what's inside of the two phones. So let's quickly go through our list of 5 features that you should expect from HTC's Google Nexus 2016.
1. Android N
This is the easiest rumor and the only one that can be said to be true totally. Every year Google reveals new Nexus phones that become the first to run a new version of Android. Last year, the LG Nexus 5X and Huawei Nexus 6P were the first devices to come with Android Marshmallow. So there's no doubt that the HTC Nexus 2016 smartphones will come with Android N out of the box.
2. Pressure-Sensitive Display (3D Touch)
Apple's 3D Touch display introduced with the iPhone 6s and iPhone 6s Plus became a popular feature among the users, and many of them can't live without it. A pressure sensitive display senses the amount of pressure on the touchscreen, so different pressures can be assigned different functions.
There have been a few other devices, but the technology hasn't gone completely mainstream probably due to its cost. Well, if rumors are to be believed, then the Google Nexus 2016 smartphones (or at least one of them) will get a 3D Touch-like display, because Google always likes to introduce innovative features quickly in its Nexus phones. Coupled with a competitive price tag, this feature will surely be a hit.
3. HTC 10's Design
One of the best things about HTC smartphones is the design, and the company no doubts make the effort to make its devices look cool. The HTC 10 flagship launched recently does carry a design that we have seen before, but it's much more refined, smooth, and fluid with chamfered edges that makes it one of the best-looking phones in the market. Now if HTC is producing Nexus smartphone, the company will not hold back from making the Nexus 2016 smartphones look great. And that's what we all want, don't we?
4. Better Cameras
Before 2015, Nexus devices did not do so well in the camera department. However, Google worked hard with last year's Nexus 5X and Nexus 6P. Both the phones offered great camera performance, and the 6P went on to become one of the best camera phones of the year. Of course, OIS (Optical Image Stabilization) was missed, we do hope that Google will do better this time. The HTC Nexus 2016 might also come with 4K video recording capabilities, and who knows, we might even see the dual-camera setup that's in trend these days.
5. Snapdragon 820 and 4GB RAM
The last year's Nexus 6P used Snapdragon 810, and now it's time to move ahead and use Qualcomm's latest flagship chipset. We are more than sure that at least one of the Nexus 2016 phones will use Snapdragon 820. Also, 6P came with 3GB of RAM, and people want to see more in the upcoming HTC Nexus devices. Going by the current trend, we expect 4GB RAM in the higher-end device and 3GB RAM in the less-expensive one.
So those are the features we expect the Google Nexus 2016 phones to flaunt. If you have some more suggestions, please let us know in the comments below. Stay tuned for more exciting news and updates that are coming up ahead.