If you use the Google Maps app on your Android device, then you should know that a new Google Maps 9.20 APK update has been released. The new update brings a lot of handy changes and makes it easier to navigate around.
Before we start off, let us tell you that there are no big and obvious changes that you will find staring in your face when you open the Google Maps app on your Android phone or tablet after installing the update. However, the additions are worth having.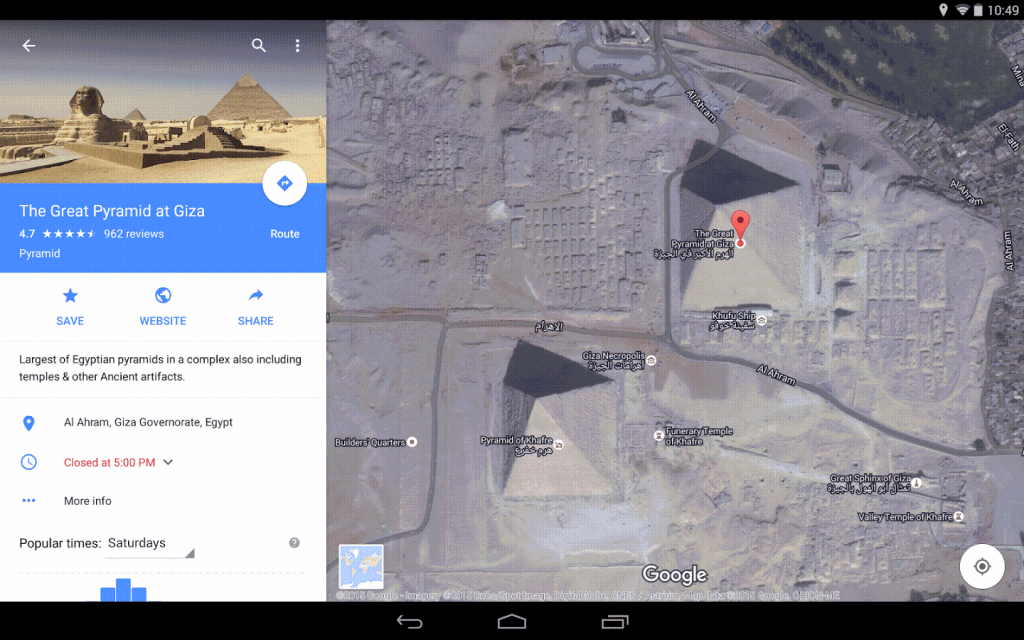 One new change is that now during phone calls, the app won't give you voice directions. Prior to this, the app continues to give navigation instructions in a robotic voice even while you are on a call, which is disturbing and annoying. This new update puts an end to that. You can enable this feature by going to the Navigation settings in Google Maps app and selecting the "Play voice during phone calls" option.
The latest version of Google Maps now links the photos and reviews for different places. Earlier, the photos and reviews were separate, but now users will get to explain their experience in a better way by adding a photo in their review. The Google Maps timeline has also changed and shows you the places you visited on any day.
If you use Google Maps regularly, then this update is a must-download for you. You can download Google Maps 9.20 APK free from the Play Store via below source link.