Just after receiving a minor update two weeks ago, Google Maps Beta has been updated yet again with new features. The latest Google Maps APK beta update bumps the application version number to 9.32 from the previous version 9.31.3 which was released on July 4.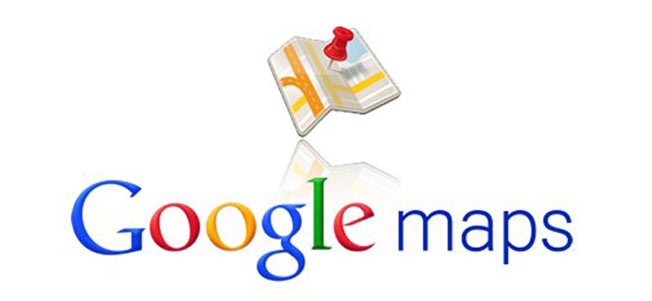 With the new Google Maps 9.32 APK update, the search giant is making the beta version open to all users. Users can now enroll themselves as a beta tester officially. Previously, users need to manually install the APK to enjoy the beta version of the application. The changelog for Google Maps Beta APK Update v9.32 is as follows:
• Add multiple destinations to your route, get directions and navigate
• Search for places along your route when getting directions
• Add notes to your days in Your Timeline to keep track of the memories you make on the go
Become a beta tester: goo.gl/vLUcaJ
Google Maps 9.32 beta for Android also adds some new features. Users can now add multiple destinations to their route and get directions. Furthermore, a user can now search for places nearby while travelling along their route, which is really brilliant. They can even add notes to their days which appear on their timeline to keep track of the memories they make while travelling on a particular route.
The latest update also adds support for Wi-Fi only offline maps and brand new traffic notifications. Also, users can now clean up the places which they never visited. Though the update is under beta testing, some of the features may not make into the final build of the Google Maps APK, however, you can download Google Maps APK latest version from mirror hosting sites such as apkmirror.com.