After offering a bunch of incentives under its Local Guides program, Google is capping explorers' benefits. The company is completely ditching free drive storage for new Level 4 Local Guides, who currently get 100GB for one year.
For those who don't know, Local Guides is a global community of explorers sharing their discoveries on Google Maps. Guides helping others find the best spots in town, earn points and unlock great rewards along the way – from Level 1 to 5.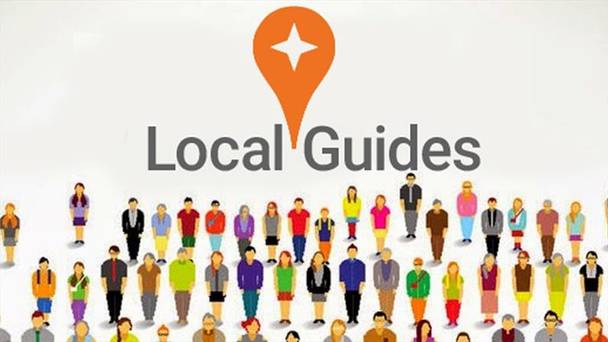 Apparently, the rewards are not so great as this is the second time, Google has taken a major chunk away from the bag of Level 4 Local guides. Last year, the tech giant slashed the promotion from 1TB for two years to 100GB for one year and now it's been ditched completely.
Here's what Google had to say on the move
"As our global community of Local Guides continues to grow, we occasionally make changes to our program. We look forward to offering our most active and consistently contributing Local Guides more features and perks throughout the year".
However, there's no need to worry as Local Guides who reach Level 4 by March 17, 2017, at 11 pm EST can still unlock their 100GB of free storage. With two weeks to go, there's still time for you to make contributions to Google Maps, highlighting your recent visits. Though, the benefit must be redeemed within 30 days of being issued.
Google did not reveal the exact cause of scrapping the promo, but we assume Level 4 was becoming way too easy to reach by explorers. Well, this was why they had to cap the promo at the first place. Either way, if you've really gotten into this thing, you've sufficient time to make the most of it.