Google showcased the new Google Keyboard at Google I/O 2016 with many changes. However, at that time, the application was made available only for users running Android N Developer Preview. Today, the search giant released the Google Keyboard 5.1.23 update to Google Play Store and is now rolling out to all Android users running Android 4.2 and above.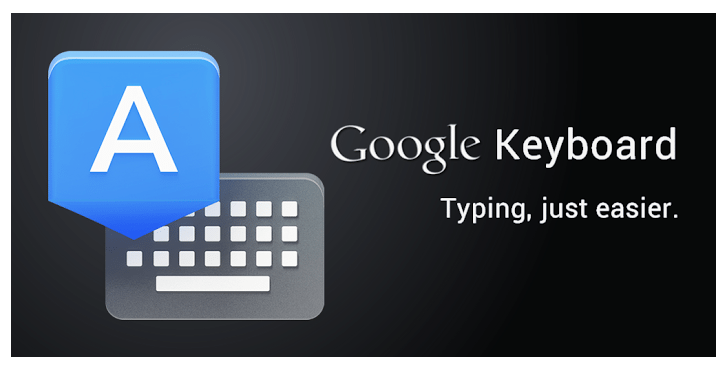 We have already covered the features coming with this update, however, the update is now rolling out via Play Store for all users. Previously, developers extracted the Google Keyboard APK and made it available for Free Download via mirror hosting sites such as apkmirror.com or APKPolice.com. That said, users can now install the update via the Play Store itself.
The changelog for Google Keyboard 5.1.23 APK update is as follows:
• Slide finger across space bar to move cursor
• Slide left from delete key to gesture delete words
• Long press suggestions to remove learned or dictionary words
• Settings to add key borders or symbol hints
• One handed mode for large screens
• Gesture typing in: Afrikaans, Armenian, Azerbaijani, Belarusian, Bulgarian, Catalan, Estonian, Galician, Georgian, Hungarian, Icelandic, Indonesian,Kazakh,Kyrgyz,Macedonian, Malay, Persian, Slovak, Swahili, Tagalog, Ukrainian, Uzbek, Vietnamese(Telex)
There is no change or improvements with this latest Google Keyboard update when compared to previous 5.1.21 update. You can download the latest version of Google Keyboard from the Google Play Store. You can also download Google Keyboard from APK4Fun.