After getting updated to version 5.0 some days ago, the popular Google Keyboard app has received a new update once again. Google Keyboard 5.0.25 APK download has been released today, and the new APK file works with all Android 4.2 or later devices. This new update weighs 21.22 MB in total and is available for free with all the latest features of the app.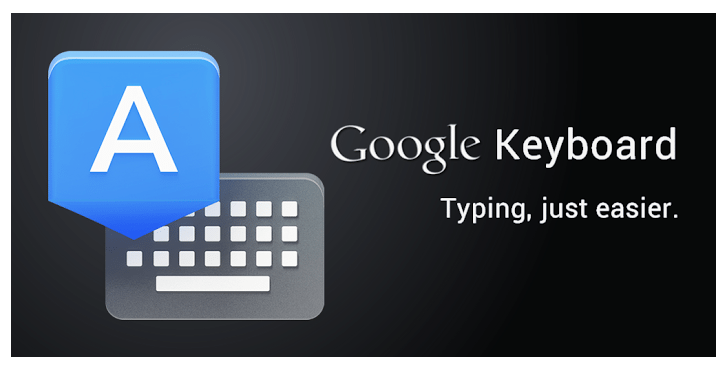 In the latest Google Keyboard APK update, you won't find anything new if you have already installed version 5.0 of the app. Let's do a quick recap of the latest features added to the keyboard. There are some new gesture controls in the keyboard. For instance, you can move the cursor by sliding a finger across the space bar. Also, you can delete words by sliding left on the delete key.
Apart from that, larger screens can now have one handed mode to make typing easier and faster. Symbol hints and key borders can be added now via Settings. Also, you can remove dictionary or learned words by long pressing suggestions.
You can download Google Keyboard 5.0.25 APK from Uptodown.com. This is a stable version, so the app should not give you any kind of issues. Do leave your comments below.