Not all smartphone users are happy with the stock keyboard in their devices, which is why they keep looking for new Android keyboard alternatives. If you are one of them, you should definitely take a look at the Google Keyboard APK for Android. This app gives you a keyboard that helps you type fast very easily with voice and gesture. You get to glide through the letters and voice typing makes it even faster. And it comes with a lot of emojis too!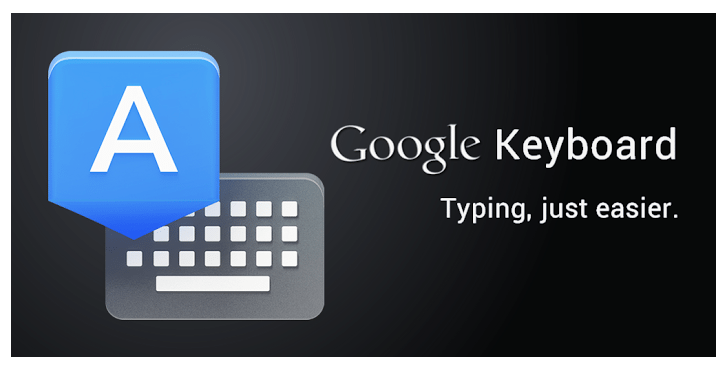 The Gesture Typing feature in the Google Keyboard helps you type quickly by just sliding your fingers from letter to letter and lifting your finger to complete a word and give space. If you are feeling a bit lazy, you can use voice typing and dictate out the text you want to type. The keyboard gives suggestions, predicts the next word, and automatically makes corrections. The keyboard learns with you as you type, so you don't need to add words manually to the dictionary. And the best thing is that it syncs your usage history and makes all the suggestions available on all your logged-in devices.
Google Keyboard APK has been updated to a new version 4.1.23164.2622203 (23164) couple of days ago. This new Google Keyboard 4.1.2 APK download file works on Android 4.0 and above and weighs 23.8 MB.
As for the new additions, this new update brings over 200 new emojis for all the devices running Android 6.0.1 Marshmallow. Apart from this, you can expect unknown bug fixes and improvements under the hood. You can download Google Keyboard 4.1.2 APK from the below-mentioned source link.