Google has updated their notes app Google Keep APK to version 3.3.255 and the application now has the ability to automatically organise the search topics. You can now search between the topics that are auto-categorised such as Food, Places, Music, Travel, etc.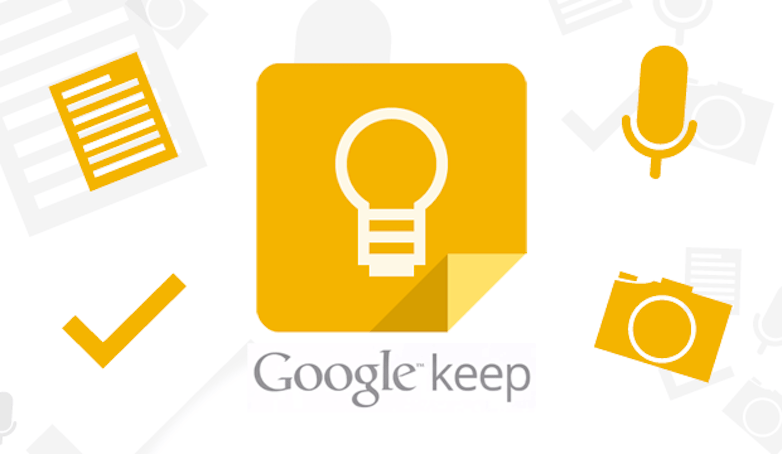 Google also released a promo video saying the same on social network Twitter. This feature also resembles that the automatic categorization feature of Google Photos. The new feature as per Google is known as "Things".
#GoogleKeep organized. Search automagically created topics like books, food and quotes for @Android, iPhones and web pic.twitter.com/wccSbThYpQ

— Google Docs (@googledocs) June 29, 2016
Things in Google Keep APK download is basically a feature which keeps all your Notes organised by scanning the content of your particular note and assigns a particular category. The official changelog is as follows:
* Autocategorized notes make searching for your thoughts even easier
* Bug fixes and performance improvements
We have covered you of how to install the update right away. You need to manually download the apk and install it on your download. The APK Download is available from mirror sites such as apkmirror.com or APKPolice.com.