Ever since its launch, we have seen Amazon Echo receiving one update after another update that empowers it to tap into Alexa's ever increasing abilities as a competent virtual assistant. In fact, on a casual observation, it would appear as though Amazon releases a new update once every a week or so. This rather aggressive approach displayed by Amazon has definitely pushed a button or two in Google headquarters. Consequently, Mountain View seems to have decided to expedite the Google Home update roadmap, beginning last week when Google's own smart speaker received a handful of new features and improvements.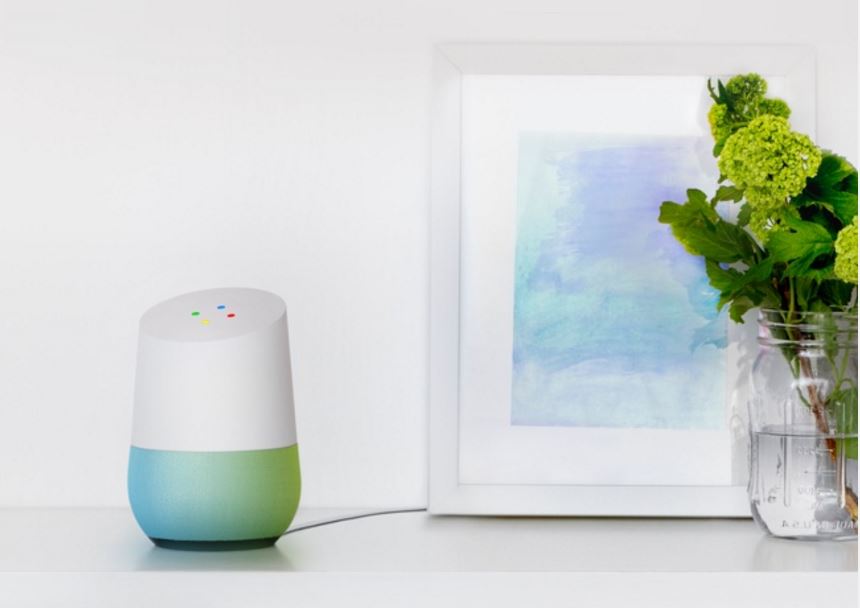 On December 14, Google announced that Home will now offer Netflix support through Chromecast in addition to the ability to display photos from Google Photos.
"Serve up the holiday classics that make your season bright, hands-free, right to your TV — when Google Home is paired with a Chromecast device. Now, in addition to YouTube videos, you can stream any movie or TV series from Netflix to the TV, using just your voice," wrote Google Home product manager Tomer Shekel on a blog post.
"Start with 'Ok Google, play Stranger Things from Netflix on my TV' or 'Ok Google, play Love Actually on Netflix on my TV'. You can even control your media with commands like 'Pause this episode', without lifting a finger."
(This tutorial will help you link your Netflix account to Google Assistant using the Google Home app.)
Apart from the aforementioned additions, the internet giant added more than 30 new actions for Home, all from third-party developers.
Thanks to these new features, now you can order pizza from Pizza Hut, arrange your to-do list with Todoist, get updated news from NBC news, CNN, and the likes, as well as a host of other things using only voice commands. Note that these are only a few examples — the coming weeks will see the arrival of more of such so-called Conversation Actions from several other companies.
According to a VentureBeat report, this happens to be the largest additions of actions Home users have seen since the launch of the smart speaker. Overall, there are 35 third-party options now of which 32 are already available.
No doubt, Google Home seems to be on the right path in its efforts to squarely challenge Echo's dominance in the field. With that in mind, now it remains interesting to see how Amazon is going to respond in the coming months as Google Home bolsters its presence in the international market.