Google had announced a bunch features at I/O 2017 that it has planned to bring to a wide range of products and apps. Google Home speaker and its app were also supposed to get new features and this report suggests that they will be coming soon to the two.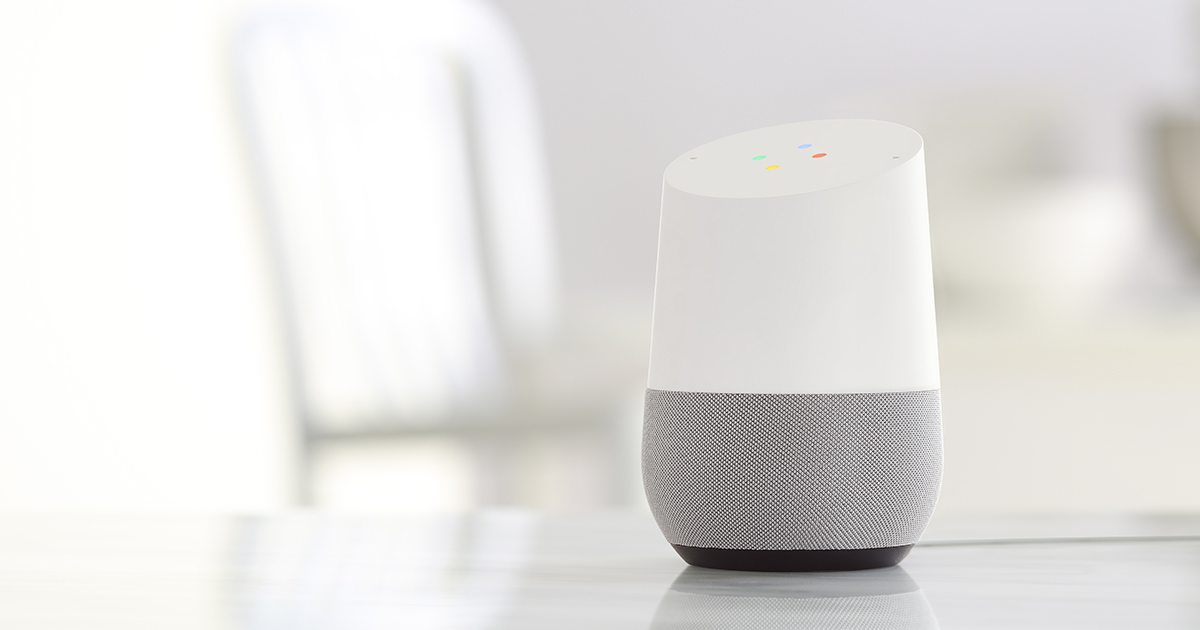 A recent teardown of the Google Home app by Android Police has revealed that the version 1.24 of the app is preparing to bring Bluetooth support to Google Home. Apart from this, the users will soon be able to set default TVs and speakers while casting from the app.
With the release of version 1.25 of Google Home app, Google has enabled the Bluetooth functionality for the speaker. It was first spotted by Android Police and confirmed that the feature is now rolling out for the Google Home users.
You will now be able to stream music from your Android or iOS device to the Google Home without having the need to connect to an internet connection. If you have the latest firmware version 90387, you will be able to see "Paired Bluetooth Devices" option in the Device Settings menu. There you can see the list of devices that can be paired.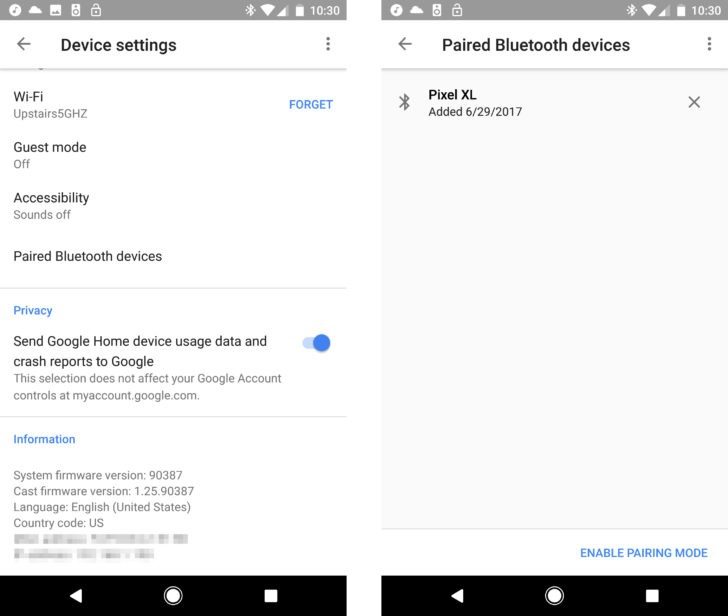 The older method using Google Cast required the Google Home speaker to be connected to the internet connection as it itself reached out to the selected service to start the stream instead of sourcing it from your phone. Bluetooth will make it convenient for the users to play music from any app, unlike earlier where selected few Cast-enabled services could only be used.
Bluetooth capabilities were announced at the I/O and some code strings were spotted by the publication that can be enabled for letting users pair their Bluetooth devices. No more detail could be extracted from the app teardown. Enabling Bluetooth will help Google Home connect with many more type of devices that are not cast-ready.
Many of us get annoyed when the Google Home asks each time to select a device when you try to cast something to your TV. Google seems to have addressed this issue and the teardown has revealed that a fix may be on its way. If you have multiple Google Home speakers in different rooms, then you will soon be able to configure them all to connect to the devices in the same room without having to select each time.