Google has released a new update for Google Home to improve the smart home experience. The new update brings some of the requested features such as a way to check alarm and timers as well as support for multiple user accounts.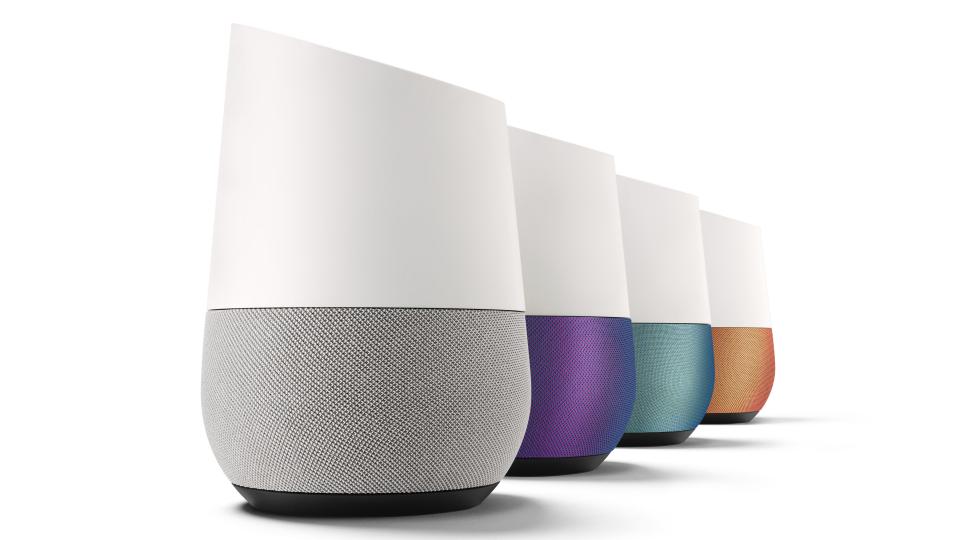 Even though the new update brings a way to check alarms and timers, it requires users to dig inside to view them. One needs to launch the Google Home app and then go to Settings and then navigate to Device info where Alarms & timers title can be found.
The update also allows users to change the volume of the alarm and timer separately from the device's volume. If a user has already set an alarm or timer, it will show up on the volume slider. Alarm show the time on which it will start ringing and Timers display a countdown. By pressing X, users can delete them. However, there is no option available to modify them or add new ones. These features are expected to be available in future updates.
When the Google Home was released it came with a limitation that allowed it support only one Google account. It was unable to distinguish between different voices. The search engine tech giant had acknowledged that they are working on the voice recognition feature of Google Home. This could the reason why Google opted to support one Google account at the beginning on Google Home.
The latest version of Google Home app carries some signs that show that multiple users accounts support will be added soon to Google Home app. The internal code of the new app carries references to multiple users accounts screen. There is no confirmation whether the arrival of the feature would enable Google Home app to distinguish different voices. Speculations have it more information on multiple user accounts support will be introduced at Google I/O 2017 event in May.
Google Home 1.21 APK is now available for download via APKMirror.com. The update weighs 22.52MB and supports Android 4.0.3 and a later version of the OS.