Google on Tuesday announced the launch of Hire, a platform dedicated to helping out businesses to handle their internal recruitment processes with a higher efficiency.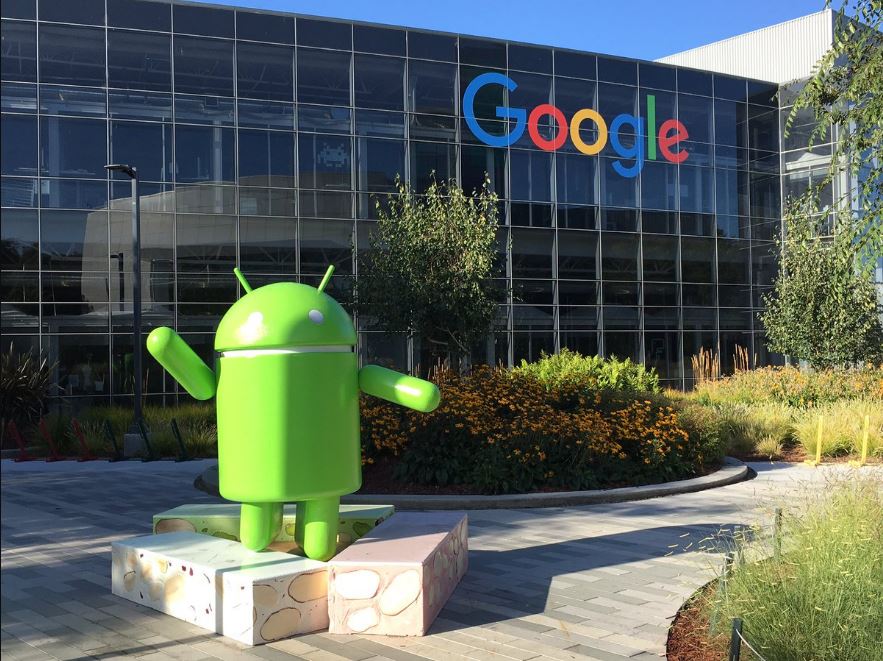 The Mountain View, California-based internet giant states that Hire is optimized to offer a cohesive applicant tracking service that comes integrated with G Suite. The G Suite integration ensures a better and more effective communication among employers and candidates. In addition, it also helps HR managers to monitor the progress throughout the interview process.
"Hire makes it easy for you to identify talent, build strong candidate relationships and efficiently manage the interview process end-to-end. It integrates seamlessly with G Suite apps like Gmail and Google Calendar, which more than 3 million businesses use, many of them to drive recruiting efforts," the company explained in a blog post.

"Hire and G Suite are made to work well together so recruiting team members can focus on their top priorities instead of wasting time copy-pasting across tools."
Earlier in 2017, Google introduced its Google for Jobs initiative alongside a job search feature in Google Search to assist job seekers to find matching jobs for themselves.  In continuation of that effort,  the company has now rolled out Hire to assist businesses in managing their hirings.
The only feature that's currently missing in Hire is an adequate mechanism for managing job postings if you happen to be an employer seeking suitable candidates for one or multiple openings. Google had already made it clear during the launch of its AI-powered job search engine that it didn't have any plans to do that and instead, was partnering with major online job boards.