Back in February 2014, Hangouts for iOS received an update with support for in-app video recording and share feature. After more than two years, the same update is released for Android. Hangouts for Android, today, received a new update with support for video send and record which bumps the Hangouts APK to version 11 from version 10.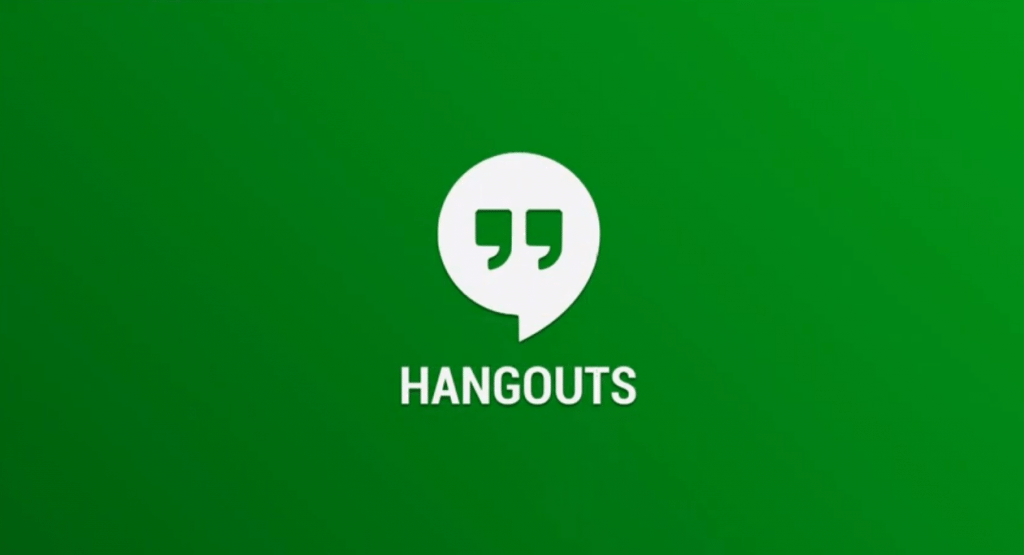 The changelog for Hangouts 11 APK update is as follows:
– Video messaging is here!
– Conversation merging is no longer available
Speaking about the latest update, Hangouts v11 will now allow users to record videos up to 60 seconds and send them to a particular person. Furthermore, the version 11 update removes the feature called Merged Conversations. With the Merged Conversations feature, users will be able to switch between a text message and a hangouts message by enabling it on settings. However, with version 11 you can use hangouts as a text messaging app, but you cannot switch between the text message and hangouts message.
Merged conversation is a kind of feature, which is loved by some and hated by many. Google felt that this feature isn't helping users in any way and took a step to remove this. You can head over to Google Support Page for more info regarding this.
Having said that, the update has already started rolling out via Google Play Store and may take some time to reach your device. If you can't wait for the update to reach your device, head over to apkmirror.com to download Hangouts APK latest version 11 free for Android devices.