In what could be seen as a major setback for Google, the Mountain View, the California-based tech giant has been ordered by a U.S. judge to comply with an FBI probe demanding access to emails stored on an overseas server.
According to reports, it was U.S. Magistrate Judge Thomas Rueter who delivered the judgment, unequivocally ordering Google to surrender the emails that the FBI wants access to. The ruling is diametrically opposite to that of an earlier case wherein Microsoft found itself in a somewhat similar position as Google. The Windows maker, however, could not be forced to surrender the emails stored on a server in Ireland. The government wanted Microsoft to hand over the emails in support of an investigation involving narcotics.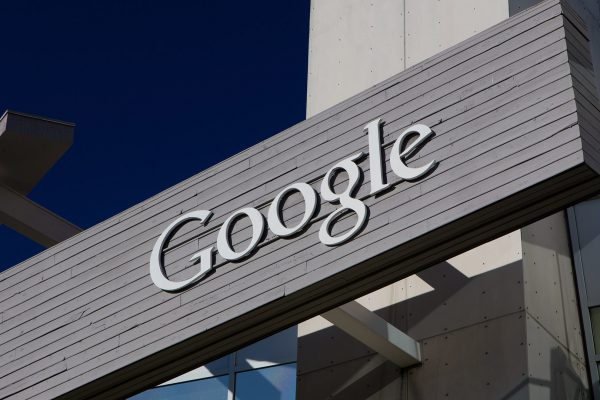 While handing down the ruling, Judge Rueter reportedly pronounced that the transfer of emails culled from a foreign server so law enforcement officials could analyze their content didn't qualify as a seizure.
The judge further stated that there no "meaningful interference" with the account holder's "possessory interest" in the data being probed as part of a domestic fraud case. The judge noted that while Google's retrieval of data from foreign servers might qualify as an act of privacy invasion, the actual infringement "occurs at the time of disclosure in the United States."
Google, meanwhile, has hinted that it intends to appeal the ruling in a higher court. In a statement released shortly after the ruling, the company stated that the verdict was a departure from the precedent set by the aforementioned case involving Microsoft.
Related – How to Delete A Gmail Account
"We will continue to push back on overbroad warrants," read an official statement from the company.
Worth noting, both case (involving Google and Microsoft) was based on warrants issued under the Stored Communications Act, a more than the 30-year old federal law that many tech companies and pro-internet privacy activists deem archaic and outdated.
Related – How to Change Default Gmail Account