The latest version of Google's virtual globe – Google Earth – is finally rolling out. The app, which was on the same version since October 2014, has been updated to version 9.0. It makes voyaging simpler than ever and adds some really useful features for online navigators. Simply put, Google Earth 9.0 ropes in the biggest changes in nearly two years!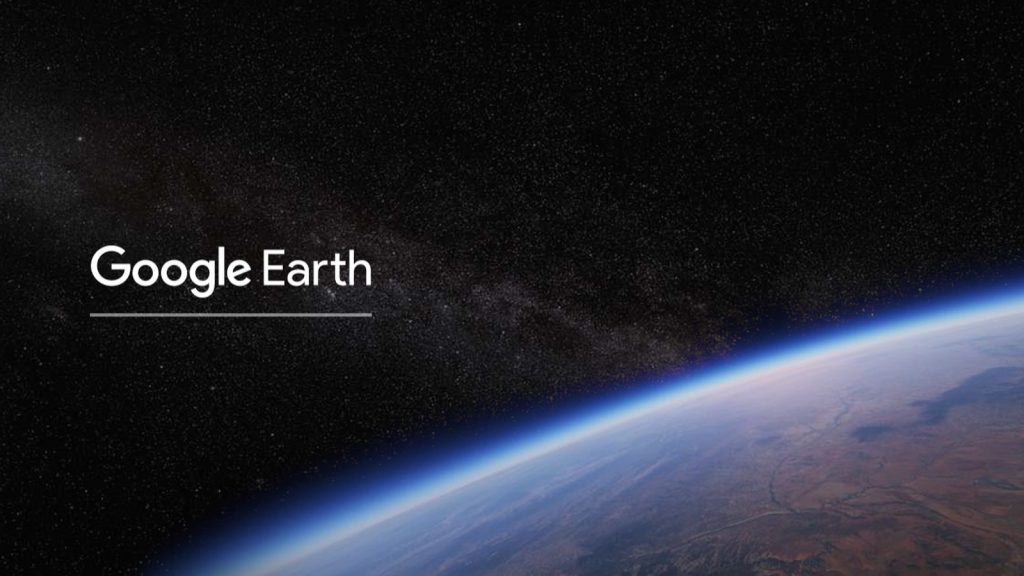 New Features In Google Earth 9.0
Voyager is probably one of the best things that we're getting with Google Earth 9.0. It is a type of guided tour that combines storytelling, science and other information to showcase curated journeys of across 10 locations, each with a particular theme. The tours are provided with street view imagery to deliver fun experiences and educational content in the best way possible. Though only 50 guided tours are available as of now, we expect to see more in coming months.
Along with guided tours, you'll also get 3D views in Google Earth 9.0. As you may have guessed, 3D views will be giving a lifelike experience while exploring any location, whether it is a landscape or a hustling city. The feature can be toggled by selecting the 3D button from the lower left corner of the interface. This would endow an immersive touring experience, allowing you to get a movable drone's eye view of your dream destination with zoom, pan, and tilt options.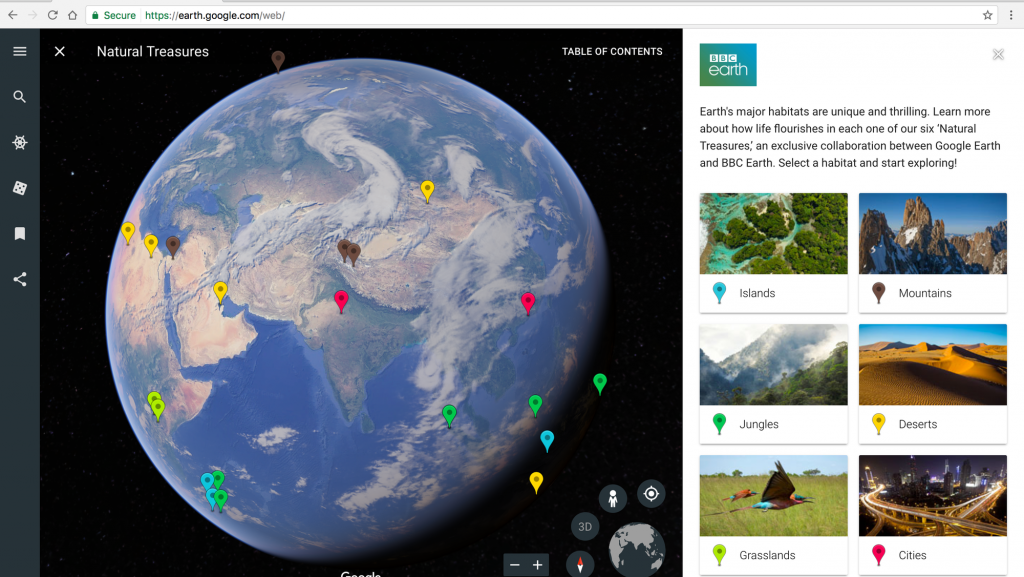 Google Earth also features an I'm Feeling Lucky button, which works randomly and takes you somewhere unexpected, a totally random place before showcasing a knowledge card stuffed with interesting facts. You can share this card and can also discover different home tours around the world.
Google Earth VR Gets Location Search
To make things even more interesting, Google will also roll out new VR experiences to Earth. According to the search giant, 27 new hand-picked locations are coming to Google Earth VR, alongside the ability to search and explore your favourite location. You can visit anywhere in the world, just by typing an address or location name.
You can access the latest version of Google Earth via earth.google.com/web in Chrome or download it from Google Play Store when it's available sometime this week. And if none of the options do good, you can always download the free APK file from APK Mirror.
Also Check: 5 Google Chrome Features You Probably Didn't Know About