Google Duo is for Android what FaceTime is for Apple's iPhone lineup. Luckily for you, there's an APK file available to download right away, but first, let us give you a brief rundown of the application itself.
In case you didn't know, Google Duo happens to be a simple 1-to-1 video calling app available for both Android and iOS. According to Google's official blog post, Google Duo takes the complexity out of video calling, so that you can be together in the moment wherever you are. In order to get started, all you require is a phone number and you'll be able to reach people in your phone's contacts list without going through any unnecessary obstacles. You do not have to register for a separate account so signing up is going to be a walk in the park and from there, you can instantly begin a video call with a single tap.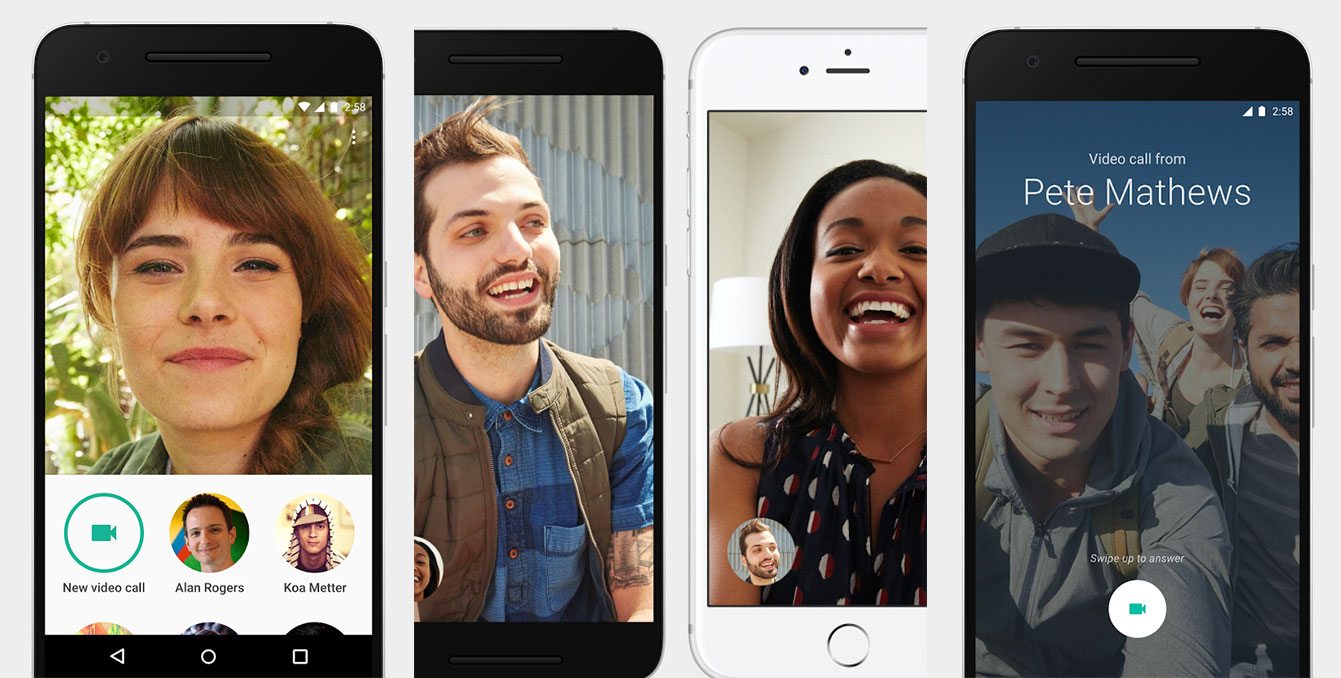 Google Duo has also been made to be fast and reliable, so that video calls connect quickly and work well even on slower networks. The call quality adjusts to changing network conditions to keep you connected. For example, when bandwidth is limited, Google Duo will reduce the resolution to keep the call going smoothly and for video calls on the go, Duo will switch between Wi-Fi and cellular data automatically without dropping your call.
Google Duo also introduces a feature called Knock Knock. Knock Knock lets you see live video of your caller before you answer, giving you a sense of what they're up to and why they want to chat. Knock Knock also makes video calling more spontaneous and welcoming, helping you connect with the person before you even pick up. If you want to download the APK version of the app, you can get it from Aptoid.com. The app only requires you to possess available space of 9.01MB so we don't think that's going to be a problem.