Google on Thursday announced that the beta testing for its Daydream mobile virtual reality (VR) platform for Android is over.
Daydream, first announced at the Google I/O earlier this year, aims to bring standard VR capabilities to forthcoming smartphones along with a special VR mode to Android N.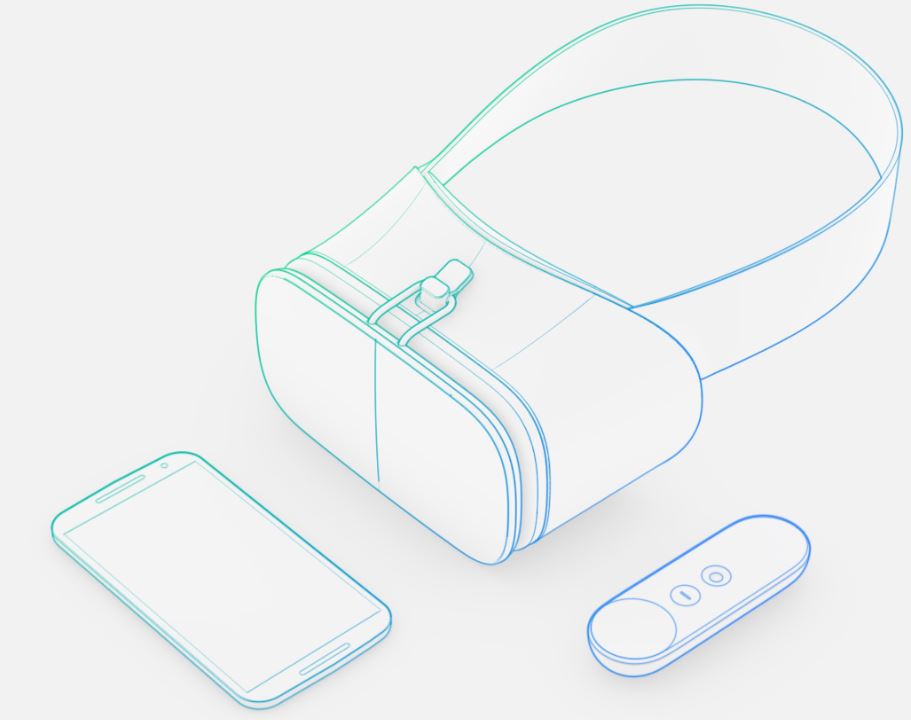 Google hopes the new standard will succeed in allowing device manufacturers to come up with Daydream VR ready devices, as well as pave the way for a sizeable software library for optimal mobile VR experience.
The Google VR Software Development Kit 1.0 is currently available on the Daydream developer website. According to Google, the SDK "simplifies common VR development tasks so you can focus on building immersive, interactive mobile VR applications for Daydream-ready phones and headsets."
The company also confirmed that VR niceties like integrated asynchronous reprojection and high fidelity spatialized audio are now supported in addition to the Daydream controller hardware.
The first of the officially Daydream certified smartphones and headsets to arrive on the market sometime this autumn. Until then, developers have enough time come up with high-quality Daydream apps using the new SDK v1.0.
"This release marks the debut of native Daydream integration in Unity, which enables Daydream developers to take full advantage of all of Unity's optimizations in VR rendering. It also adds support for features like head tracking, deep linking, and easy Android manifest configuration," Nathan Martz, Product Manager, Google VR, wrote on the official Google Developers Blog.
In order to simplify things for developers, Google has teamed up with Unity and Unreal so they have the option to use game engines and tools that they are already familiar with.
While UE4 native integration was already available in the beta, the experience has been significantly improved in the current version, Google explained.
Among many other things, the improved UE4 also include – Daydream controller support in the editor, new rendering optimizations, and a neck model.
Visit the Google Developers Blog for more information on the resources available for download.