Virtual Reality entered the market, the whole of 2016 was filled with new VR headset reveals, pushing the new technology to the mass market. But the problem with classic VR headsets is their steep price, not to talk about the computing power you'd need in order to enjoy VR content fully.
Luckily, there are mobile headsets available, sporting much lower price but asking for relatively new smartphones in order to work as intended. The most famous mobile VR headset is surely Samsung Gear VR. Gear VR was without a real competitor until recently, when Google unveiled its latest VR device, dubbed Daydream View. The headset sells for $79, $20 less than Gear VR is available for. Let's see how two devices compare and which one is a better choice.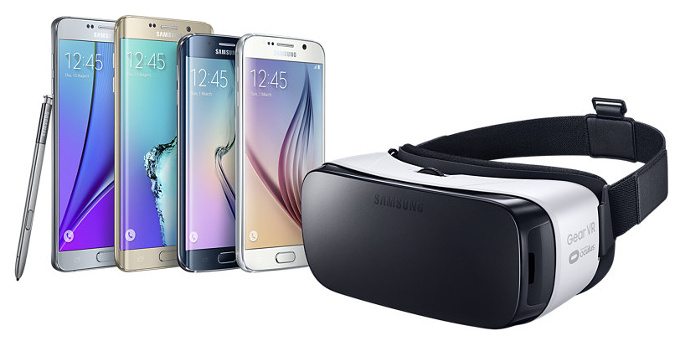 Design
Unlike Gear VR, which is made out of matte plastic, Google Daydream View is made out of soft, breathable fabric. The Daydream View's design "inspired by what you wear" trying to offer a VR headset a bit different than what we are used to seeing.
Julian Chokkattu from Digital Trends had the chance to try out the new VR headset. He said that "The plastic frame feels a little cheap, but I immediately forgot about it once I started touching the soft fabric it's made of. You can bend it a little, which is going to be handy when traveling." So the Daydream View is very comfortable to wear, a very important feature of every VR headset.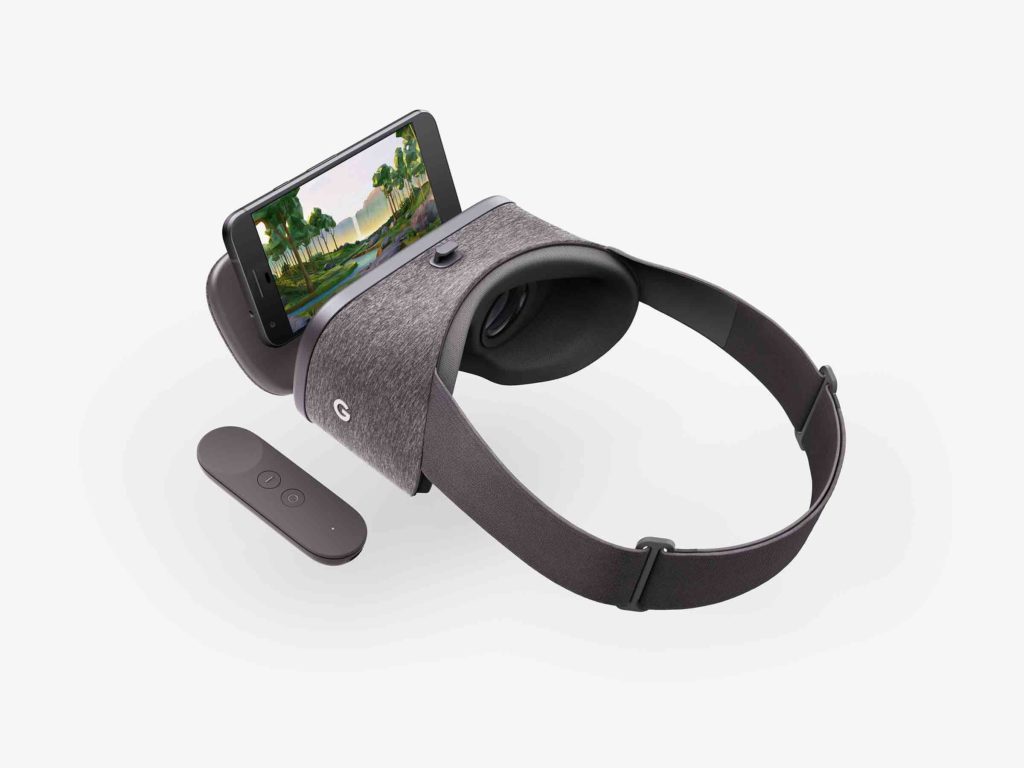 Both headsets require a compatible smartphone in order to be used. With the Gear VR  you have to remove the front cover, slide the phone into space and secure it with clips, and then put the cover back. Google Daydream View uses a clamshell cover, with a single flexible strap on top of the headset used for securing the smartphone.
The Gear VR connects to the phone using a micro USB port, while the Daydream View connects to a smartphone wirelessly.
Weight and Comfort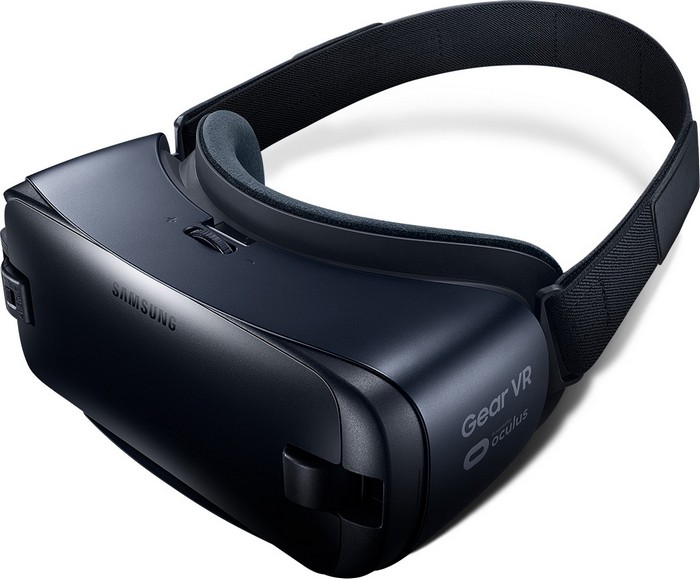 The Gear VR is heftier of the two, weighing 318 grams. The Daydream View weighs 220 grams; lighter but lacking some sensors present inside the Gear VR responsible for delivering fewer movement delays.
When wearing a VR headset, it's more comfortable to wear if it's lighter. Note that putting a phone in the headset will increase the weight of the headset.
Both headsets are pretty comfortable to use, but they can feel a bit heavy, especially if you haven't used VR headsets before. Journalists who had a chance of trying both say that the Daydream View is one of the most comfortable VR headsets around and that the newest model of Gear VR is also quite comfortable. Mirror's Jeff Parsons says that "Compared to the PlayStation VR's headband design, the Daydream headset felt heavy strapped to my face with a smartphone inside of it. Even though it's one of the lightest headsets available, it still took a few seconds to adjust to the weight pulling my face forward."
Controls, VR Experience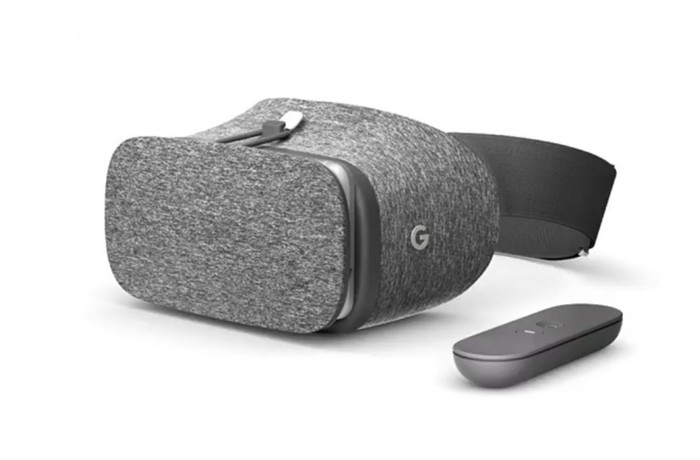 Google Daydream View comes with a controller featuring nine motion sensors, a directional pad, volume buttons, a home button, and one extra button that can be reconfigured by developers. It's wireless and has a USB Type-C port for charging.
The Gear VR's controls are built into the headset. You have a focus wheel on top, and on the headset's right side you can find a trackpad and a back button. Volume buttons are also present.
Both headsets support different controllers, so you don't have to rely on their built-in control solutions.
Since the Gear VR is present for two years, it has a larger app and games library. Some of the best VR apps available for Gear VR include EVE: GunJack, and Bomb Squad. On the other side, the only two VR experiences available for the Daydream View at the moment are Harry Potter Wizarding World and Digital mini-gold. Google plans to bring a plethora of apps and games for its VR headset; apps from HBO, Hulu, YouTube, HBO, and Google Play Movies are being developed and should come soon. Also, the games that will be soon available include Keep Talking and Nobody Explodes, Gunjack 2: End of Shift, and Fantastic Beasts.
Of course, both headsets are powered by mobile SoCs so don't expect the same level of experience offered by the Vive and Oculus Rift.
Compatibility
The Gear VR supports a solid number of Samsung devices. Galaxy S7, S7 edge, Note 5, S6, S6 edge and S6 edge+ are all compatible with the headset. On the other hand, only Pixel and Pixel XL phones are currently compatible with the Daydream view (with reports stating that ZTE Axon 7 and Asus Zenfone Deluxe can also be used with the new VR headset), but in the future Google expects more Daydream-ready smartphones to be released.
The choice is easy. If having a recent flagship model from Samsung, Gear VR is a natural choice. If having Google Pixel phone, or planning to buy a new powerful smartphone soon, go for the Google Daydream View.