Google Contacts 1.5.16 has just been released on the android platform. For those who don't know, Google Contacts is the default Contacts app on Nexus, Android One, and Google Play Edition devices.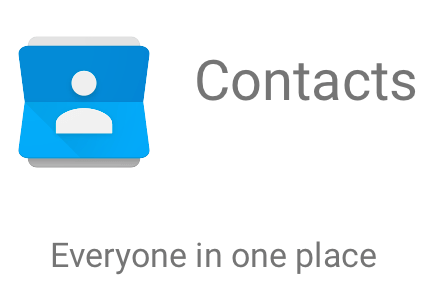 The latest update comes with bug fixes and performance improvements for above devices. No new features have been introduced in this update. Still, it's highly recommended that you update to the latest version for the best experience.
Google Contacts is a great app by the search giant and helps you stay in touch with the people you care about. Following are the salient features of Contacts on Android:
-Easily add contacts and edit information like their photo, phone number, and email.
-Save contacts to your Google account and access them on any device.
-Fix duplicate contacts with automatic link suggestions.
-Quickly call or message right from the contact card.
The app currently only supports Nexus, Android One, and Google Play Edition devices running Android Lollipop and above. The latest version APK is just 8.76MB in size and can be downloaded from APKPure.com.
Don't forget to share your opinion on the latest update in the comments section below.