Sergey Mikhaylovich Brin, the Russian-American computer scientist, internet entrepreneur, philanthropist and co-founder of Google, is the President of Google's parent company Alphabet Inc. Sergey Brin met Larry Page when he was in Stanford to pursue Ph.D. in Computer Science. The duo filled their dormitory room with inexpensive computers and applied Brin's data mining system to build a web search engine. The program became immensely popular at Stanford, which led the duo to suspend their Ph.D. studies to startup Google. And the rest, as they say, is history.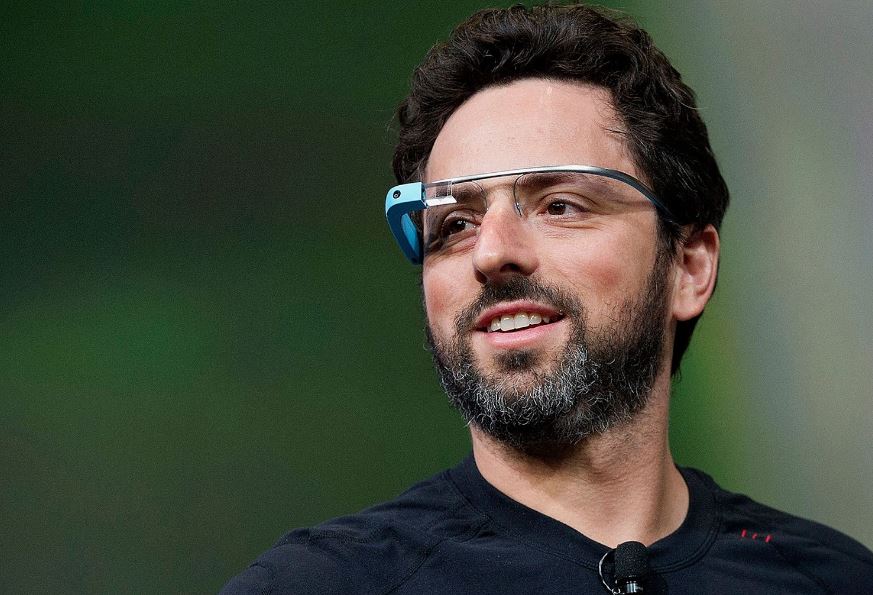 Google co-founder Sergey Brin secretly working on something massive
Sergey Brin has been secretly working on something you will find hard to believe – a massive airship! Yes. An airship. And a massive one at that! At the Hangar 2 of NASA Ames Research Center, a massive airship is silently under construction. The aircraft looks like a zeppelin and will, in all probability, be used for business.
According to people who have insider information on the project, Brin has long been fascinated by airships. His fascination with airships began during his visit to Ames, home to USS Macon, a huge airship built by US Navy. What started as a fascination soon ended up as a business opportunity for Google co-founder. In 2015, the large hangars at Ames Research Center were taken over by Google to carry out some experiments.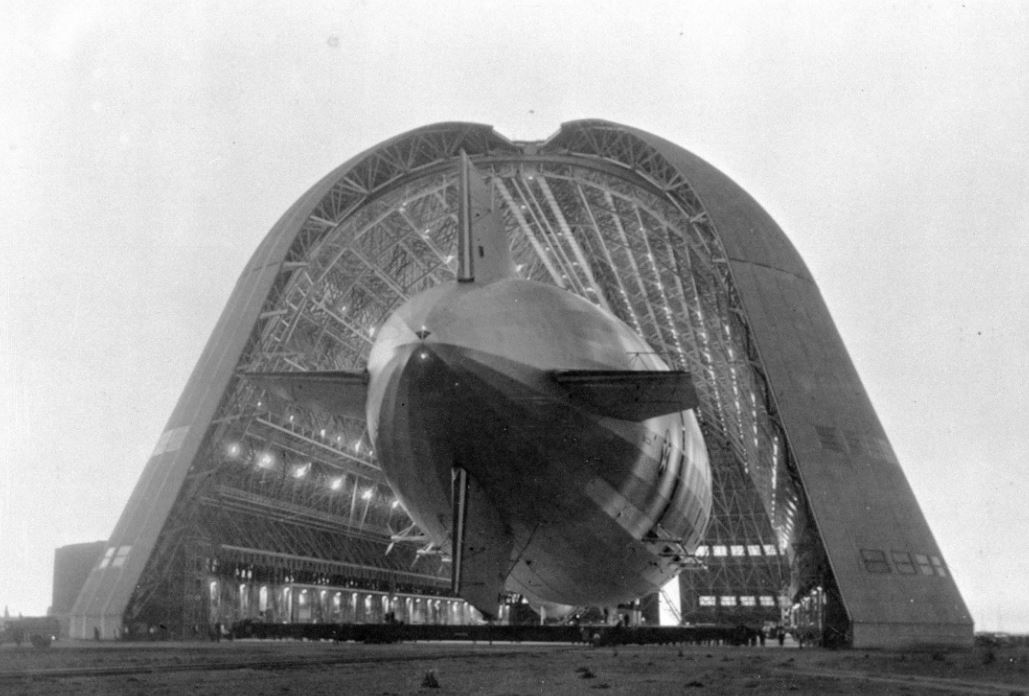 According to reports, in one of the large hangars, a massive airship is already taking shape. But the project doesn't appear to be part of Alphabet and is being led by Alan Weston, the former director of programs at NASA Ames. While the exact reason for the airship venture isn't known yet, many believe that it's targeted at improving cargo hauling capabilities.
"New airship technologies have the promise to reduce the cost of moving things per ton-mile by up to an order of magnitude", Weston had once said.