Most of the people don't even know about the Google Clock app which comes preinstalled with some stock Android based devices. Though the application isn't that popular but it is a very important one as it manages the alarms and stopwatch, when needed. The Clock from Google Inc today received an update which takes it to version number 4.5.1 from 4.4.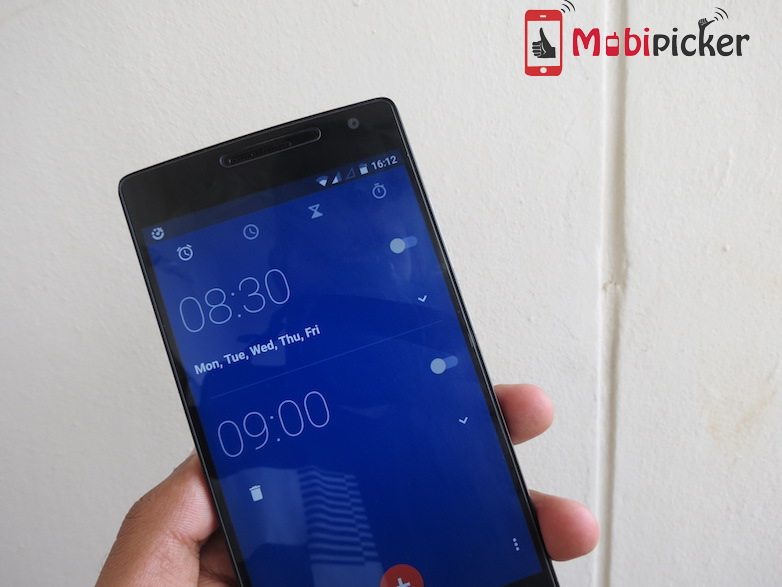 The Google Clock APK gained a major update two weeks ago and with this today's update, the application is entirely compatible with Android N. The latest Clock 4.5.1 APK update brings support for Multi-Window Mode as the previous version of the app does not support Multi-Window Mode in Android N. It keeps on saying 'the application is not supported with multi-window'.
Moreover, the latest Google Clock update also brings support for Direct Boot mode. For example, you went to sleep at night with alarm set and the phone randomly rebooted and if your device is Android M, it asks for the password before completely booting up. Now, with the latest update, the alarm will even ring in the Direct Boot mode, which is a brilliant addition.
Furthermore, with the new Clock 4.5.1 APK download, your device warns you when you enter into silent mode. Before you download Google Clock APK latest version, check out the changelog for Google Clock 4.5.1:
• Android N support
• Multi-window support
• Direct Boot support: alarms can now ring before the device has been unlocked
• Warning when alarms are silenced by device settings
The application is available for free download from mirror hosting sites such as apkmirror.com. You can wait for Google Play Store update as well as it takes some time to reach your device.