The devs from Google have started rolling out the latest version of their popular browser, Chrome. Version 49 of the browser has received a very different treatment compared to the previous updates. Users are reporting of strange changes in the UI. What people haven't realized is that Google had been working on a much needed UI change for Google Chrome. They started work back in October 2015 and the changes were only approved recently.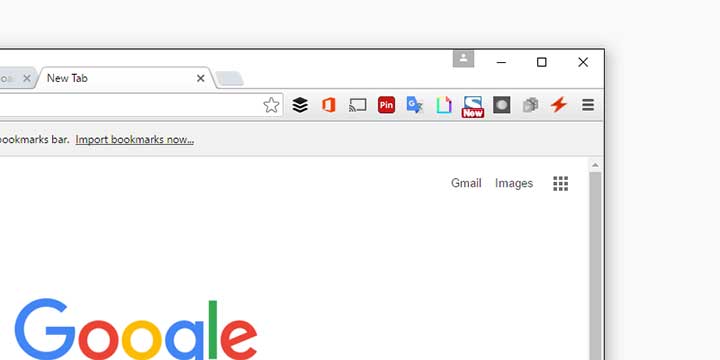 The most striking change for Google Chrome that is visible right when you open up the browser is the placement change of the extensions. What was once placed inside the URL bar has now been shifted to the toolbar instead. This gives it a clunky look and the more the number of extensions you have, the more congested it looks. Take a look at the screenshot which shows the HTTP/2 and SPDY indicator extension. It was earlier inside the URL bar and showed different colors like blue, green and gray for different protocols on various sites. Now, it is placed on the toolbar along with icons of many other extensions too.
Google has a different view on the UI change. They've announced that the new update for Google Chrome has been brought in with a lot of emphasis to security. The new change is to let users know about all the extensions that they've currently installed. It is done to protect the users from PUPs or Potentially Unwanted Programs which hide their presence while performing malicious activities. The lack of space in the URL bar didn't permit them to display all the extensions. But now they can. If you don't want to see all the extensions on the toolbar, simply right-click on an extension, and choose 'Hide in Chrome Menu', to hide it.