Google Chrome and its Incognito mode let you browse the web without leaving any trace in your browsing history. Now, there are many reasons why someone would use Incognito mode. Browsing YouTube for music your friends hate or maybe organizing a surprise party for your partner without them knowing. But, the main reason for using Incognito mode is watching porn; many users don't want to leave traces when visiting porn sites.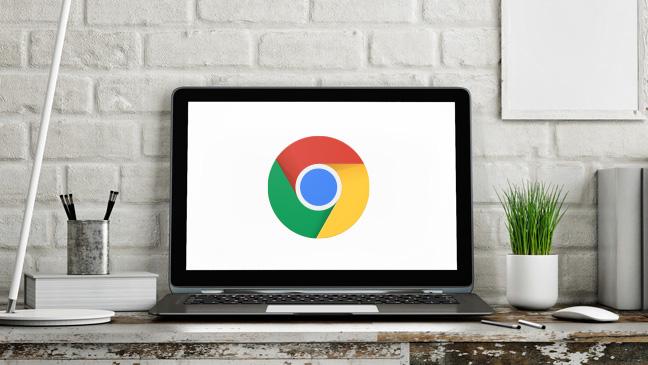 Well, it seems Google has a funny way of letting you know you've opened one too many Incognito tabs. You see, The Independent found out that if a user has more than 99 Incognito tabs opened at once, a witty notification will notify them they are having too good of a time.
When you 100 Incognito tabs or more opened at once, a smiley (on iOS devices) and a wink (on Android devices) will appear at the top right-hand corner instead of the normal tab counter. In other words, Google notices when you get lost in the world of porn and gives you a "thumbs up" of sorts. Some would say Google is mocking users with winks and smileys, and maybe that is really a case.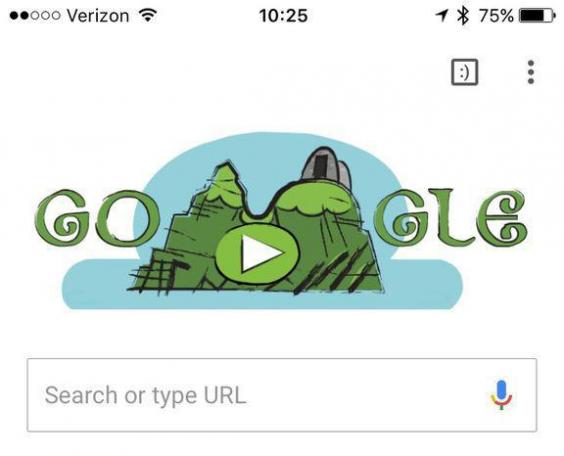 Of course, there's a completely normal explanation for funny notifications. Google Chrome is designed to show just two characters in the open tab counter (up to 99) so when someone opens more than 99 tabs the app will replace the counter with a smiley. The said smiley may be another hidden Google Chrome feature.
Anyway, it seems Google is not watching which sites you visit, it's just the browser registers when you open more than 99 tabs in Incognito mode (which is quite a lot, to be honest) and lets you know in a subtle way that maybe you're having too much good time.