There is no denying that Google Chrome browser is the world's most used internet browser of all. It is far ahead of Mozilla, Microsoft Browsers, Safari, and what not. The lead is so massive, that you can't pit any one of these as the direct competitor to search giant's offering.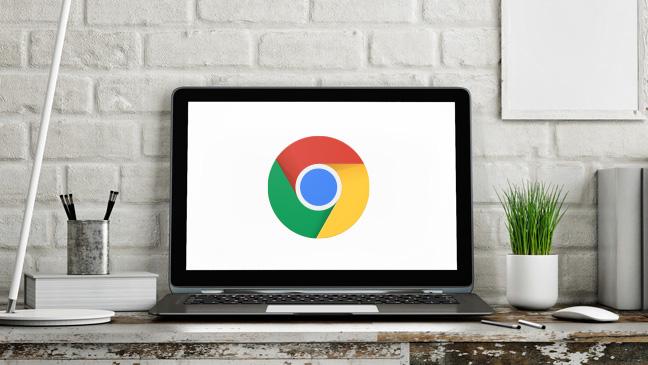 Chrome is easy to use and comes with minimalistic design, making it the number one choice among internet users. However, if reports are to be believed, Google is planning on removing two big features from Chrome in the upcoming updates.
According to the report, Chrome developers might remove the "Close other tabs" and "Close tabs to the right" right-click options pretty soon. This will take away the functionality to quickly close a large number of tabs with just a few clicks. This was first spotted by a Reddit user on the Chromium project.
The plans to remove the two menu options dates back to July 31, 2015, when one Chromium developer wrote, "Ben agreed years ago that we could remove these [menu options]. They are useful in occasional circumstances, but not enough to justify the menu space.
That time, the decision was not made, and the issue again came to light in September 2016 citing usage stats. "Close tabs to the right" was used only by 6.06 percent of users, while 2.20 percent of users used "Close other tabs". But, it's still far ahead of "Bookmark all tabs" and "Unmute tab" usage at 0.64% and 1.41% respectively.
Other Chrome developer wrote, "Remember, this isn't just six percent of the actions taken in the menu. This is six percent of actions taken in a menu that is triggered very rarely (I forget the stats, we went over them in the mute/unmute discussion, but it's like two percent of users. So your 0.1 percent figure is actually pretty close."
Google engineers are suggesting shortcut alternatives for such action. Let's see what decided, but in case, you used the functionality on regular basis, be ready to give up on it.