Google Chrome is the most popular browser in the world, and one of the best things about it is the fact that you can completely customize it with thousands of helpful extensions. The six extensions showed here aren't the most popular ones, but they are very useful and should be downloaded by every Chrome user. Here they are.
1. LastPass For Chrome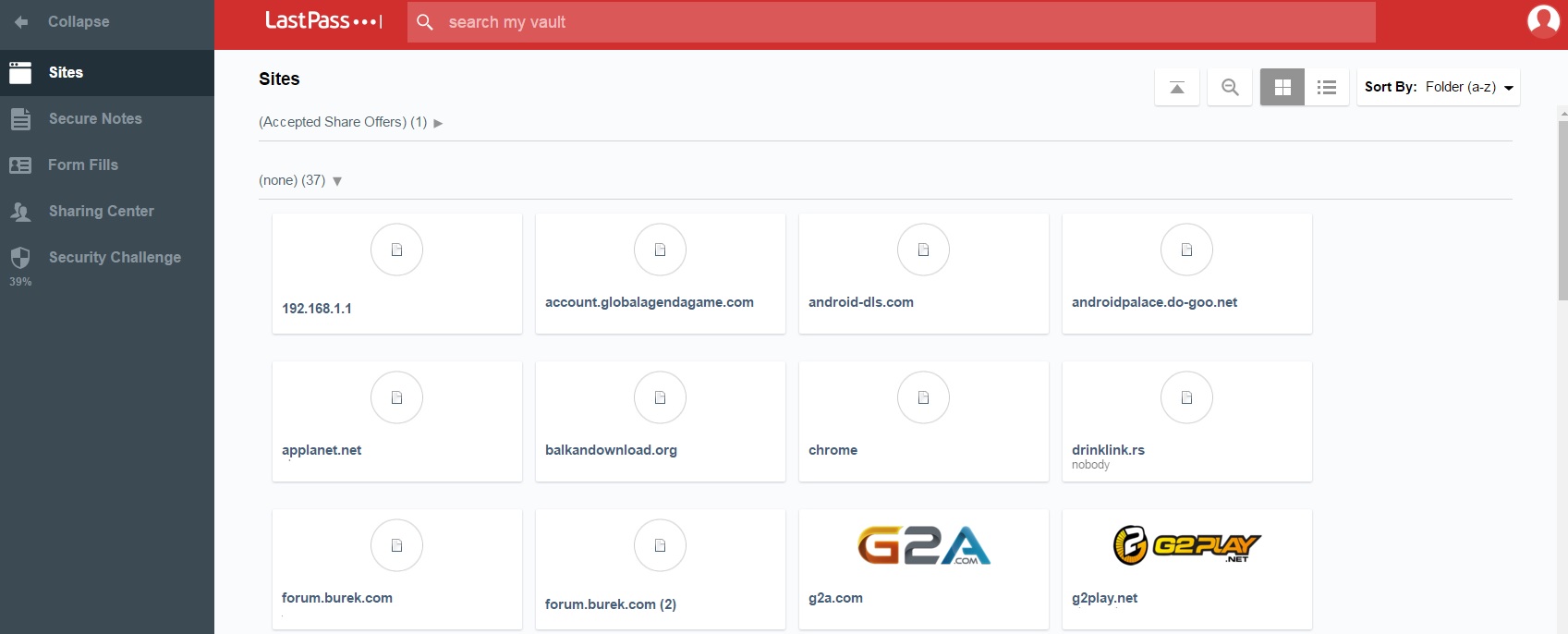 LastPass extension is an awesome password manager. Since most of us have dozens of passwords, remembering them all can be a real chore. Further, making new passwords is a tough work, and most of us use just a couple of combinations, a decision that's not very wise in today's world filled with online scams.
LastPass can import all of your existing login details, it can generate strong passwords, can store credit card information, and is able to autofill login fields on every site. LastPass vault keeps all of your login details, which you can search, group them in customized groups, and access at every moment. With LastPass, the only password you must remember is the app's master password. You can download LastPass here.
2. Cite This For Me
Writing academic papers is a tough job, especially when it comes to citing sources. There are different citing standards, and knowing them all can be really hard. With Cite This For Me, you'll never worry when citing sources. This useful extension automatically cite websites in either APA, MLA, Harvard, or Chicago styles.
You just have to visit the webpage, click the Cite button, and copy it, all while browsing in Chrome. If you're in a middle of the work, you can store your citations online and use them later. A very helpful tool, which can be downloaded here.
 3. Dark Reader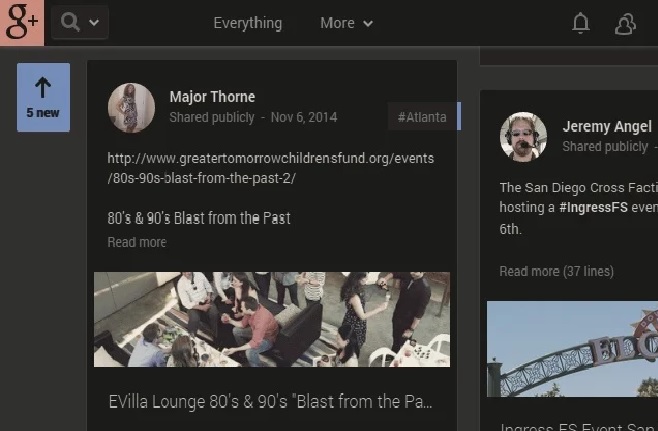 Dark (or night) themes are more popular than ever, and Dark Reader is a handy tool able to transform bright, eye-burning web pages into nicely looking dark-themed pages. Dark Reader comes with lots of customization options so you can adjust the extension to your needs. Download Dark Reader here.
4. uBlock Origin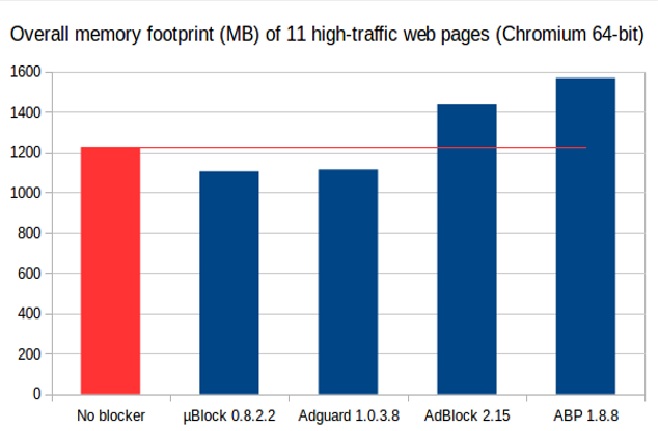 uBlock Origin is the best ad blocker available. The main advantage over other ad-blocking software is the fact that uBlock Origin uses less memory while still aggressively blocking every potential ad.
The extension features tons of filters, giving you means to create white lists, to block malware domains, to block trackers, and more. Download it from here.
5. The Great Suspender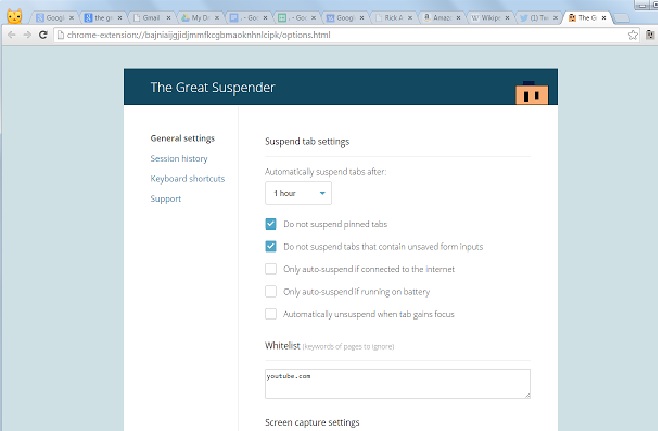 Yes, Google Chrome is a very versatile browser, but the amount of memory it uses is downright obnoxious. With The Great Suspender, you'll be able to auto-suspend tabs not used, either after a certain time, or manual.
If you have a YouTube or Vimeo videos playing in the background, they can be whitelisted, allowing videos to run in the background. The handy extension can be downloaded here.
6. HTTPS Everywhere
Chrome is a secure browser, but with HTTPS Everywhere, it can become even more secure. HTTPS Everywhere basically creates authentication between you and the web server hosting the specific web page.
This reduces chances of your private data being hijacked by creating HTTPS authentication wherever you go. If you worry about your online safety, go and download HTTPS Everywhere right now.
Tip – If you are a frequent online shopper, you should probably check honey Chrome extension which helps users save a lot of money while making online purchases.
Thanks for reading, and if you know a handy extension not mentioned in this list, let us know in the comment section below. You can also check out Google Chrome features you might not aware yet.