VR got some traction during last year, but the main VR problem stayed – lack of content, especially on Android kept virtual reality from invading most users. Google wants to change that by making Chrome for Android VR ready, allowing users to browse sites in VR.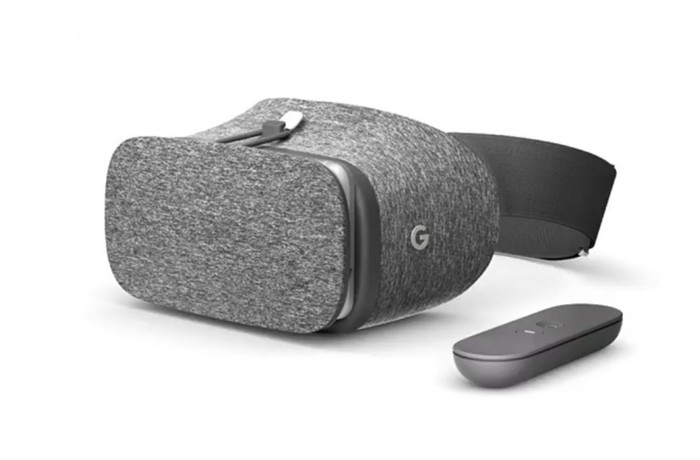 Users can now browse VR content via Chrome using devices compatible with Google's Daydream View headset. Some of the devices compatible with the headset are the Pixel and Pixel XL, ZTE Axon 7, and the Moto Z.
Web developers can make VR-ready sites from now on with the inclusion of the WebVR tech in the latest Chrome version. We should see many sites becoming VR-ready in the coming months, and since Google worked with Mozilla and the Oculus team at Facebook during the development of the WebVR tech, it's only a matter of time before other browsers (Firefox developer builds already support WebVR) and other VR headsets become supported.
WebVR enables developers to construct VR content that will work well across a range of VR platforms, instead of building content for each platform separately.
To view sites in VR, all you have to do is to hook up your device with the Daydream View, and launch Chrome. Although, since the tech is still in its infancy, there isn't lot of content to browse, Google offers a selection of Vr-ready sites that you can browse right now.
Check Also: Best Google Chrome Features
They include Within, offering a selection of VR-ready movies; Bear71, a documentary about "The intersection between humans, animals and technology," Matterport, an online collection of various 350-degreee real world places, Sketchfab, offering a number of VR scenes to browse, and WebVR Lab, and interactive VR experience placed inside a lab.
Fortunately, all those sites can be viewed without a VR headset. "If you don't have a headset you can view VR content on any phone or desktop computer and interact using your finger or mouse," shared Megan Lindsay, Google's product manager, in a blog post.
Check Also: Honey Chrome Extension
Google will soon make Cardboard compatible with VR sites, expanding the potential audience for VR-ready sites.