Google had previously announced that it was building cast into chrome. But it wasn't available for everyone. Now, Google Cast is available to everyone via chrome. The update allows users to stream content using Chromecast without having to install an extension on a browser.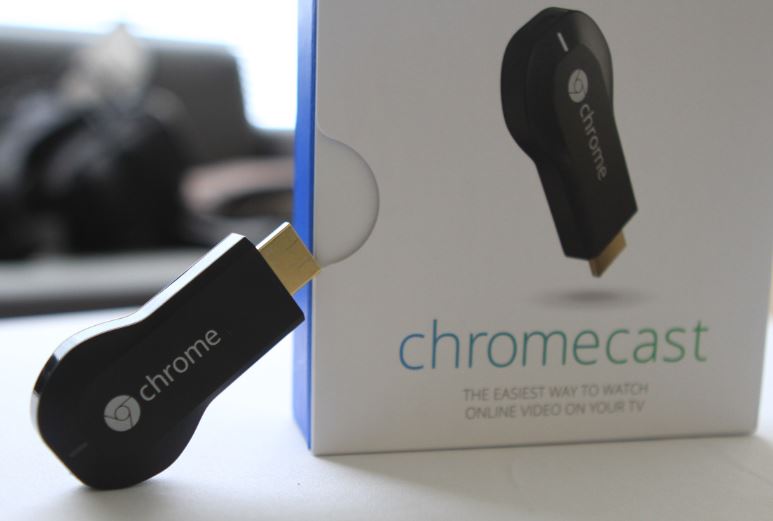 The separate extension available for chromecast still works. Users wishing to use the extension can continue to do so. But if you wish to take advantage of the new update, all you need to do is –
Make sure you are first visiting a website that's integrated with Cast.
In the settings, check whether casting to cloud service is ON
Click on the hamburger icon on top-right corner of Chrome
Select the Cast option in drop-down menu
Choose which device you would like to cast
Google also announced that users can now cast to Google Hangouts and the Cast for Education app. With this update, it's a lot easier to share presentations with colleagues in Hangouts. Not just that, you can also share presentations in a classroom. After the first rollout, Google noticed that many users found the feature extremely useful and started using the functionality often. So the recent update was intended to make the feature available without having to install an extension.
Speaking about the popularity of Casting from Chrome, Google said – "Casting from Chrome has become incredibly popular: In the past month alone, people have casted more than 38 million times from Chrome, watching and listening to more than 50 million hours of content."
Sometimes, you may end up not seeing the option to cast. All you have to do is to update the browser to version 52 or later. Even after the update, if you don't see the functionality to cast to Hangouts, it should become available soon.
Looks like people are eagerly waiting to try the new update. People who don't wish to bother with extensions and stuff will find this update very convenient. Are you an avid user of Chromecast? What do you think about the recent update? Let us know your thoughts in the comments section.