Many apps come pre-installed on an Android smartphone, some are from the smartphone OEM, while some are from Google itself. Now, you can add one more such app to the default bundle of Google apps and service, the Google Carrier Services app. The particular app has just appeared in the Google Play Store ensuring the same.
Visiting the app page, you can read the following app description:
"Helps carriers provide mobile services using the latest networking capabilities," and includes support for "enhanced features in the Android Messages app."
Right now, Google is seeding the app update for all the Android phones irrespective of the carrier. In case, you are thinking that the app will do something related to RCS, or perhaps the RCS Business Messaging feature announced last month by Google, think not, as it does nothing.
Essentially, it's a starting stage with nothing to offer at all. The app runs a dummy service, which simply returns a value of null. Maybe, Google will release another update in coming months with much more fuel.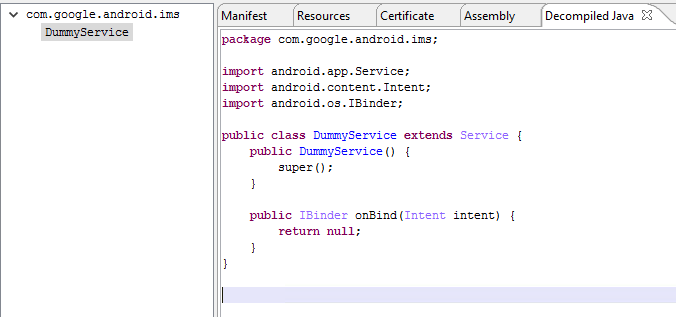 In case, you want to give it a shot, head over to the Google Carrier Services source link mentioned below to download and install the same. Many users have put some funny reviews about the new app, don't forget to read them either.
We will update this space once more information about the newly added app surfaces.