Google is now making Virtual Reality possible worldwide, thanks to Google Cardboard. As per the Google Developer's Blog, the Google Cardboard app is now available in 39 languages across a 100 countries worldwide on both Android and iOS devices.
The company has adopted a new approach in which a person doesn't require an expensive headset and/or high-powered PC to make things work, but rather use the already owned smartphone and Cardboard.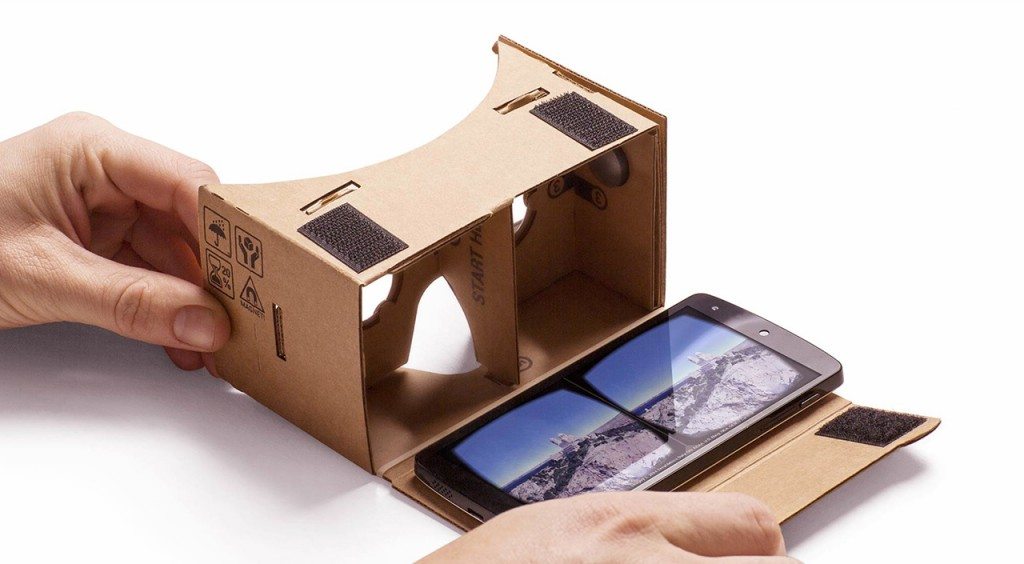 Additionally, the developer documents or the release notes are now available in 10 different languages to help developers build great VR experiences. Till date, there have been 15 million installations of Cardboard apps from Google Play and the company is very enthusiastic to bring VR to many other people across the world.
Anyone can design their own Cardboard viewer with open designs ready for download. As the organization says, if you cannot DIY, then you can choose from the growing family of certified viewers, including the Mattel View-Master and Zeiss VR One GX, on sale now.
The cardboard SDK's for Android and Unity have been upgraded to address drift correction and Unity performance. There has been a major facelift on the sensor fusion algorithm's that integrate signals from accelerometer and gyroscope. This improves drift on phones with low-quality sensors.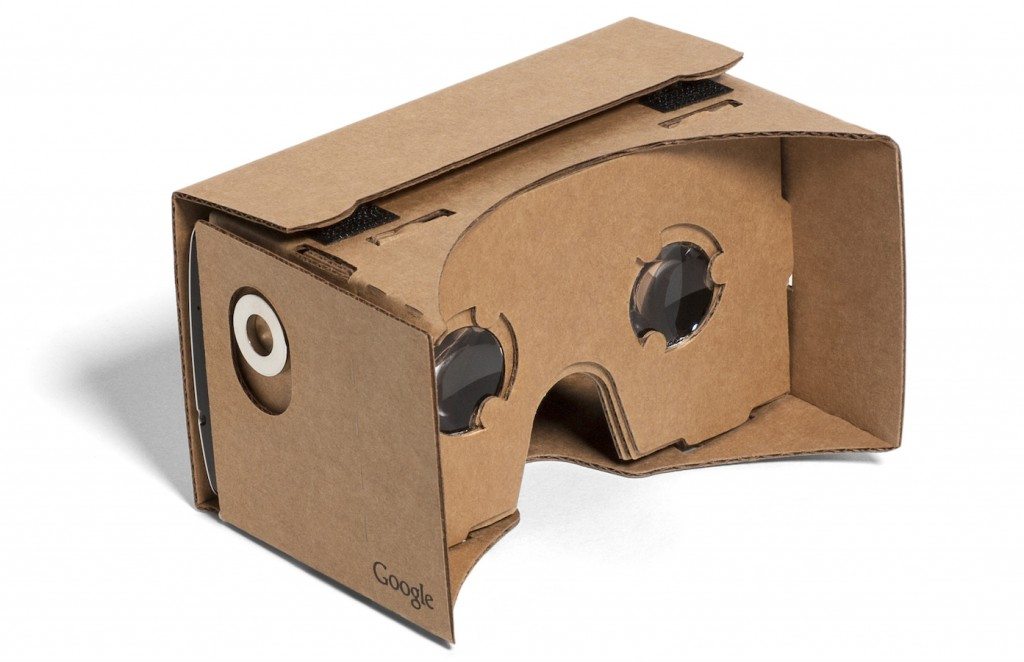 Google Street View can now be explored through Cardboard as well, which would help one to explore various destinations of the world.
Now Cardboard being available in more places, it will bring people closer and increase the bonding.
Happy Touring!