Google Camera is a popular camera app for Android 6.0 Marshmallow devices that comes with a lot of great features. With the latest speed improvement in the app, you can be sure that you won't ever miss a moment. It's so quick that all you need to do is a quick swipe to switch between phone and video modes. A menu in the top left corner of the app lets you choose between different effects like Photo Sphere, Panorama, Wide Angle, Lens Blur, etc.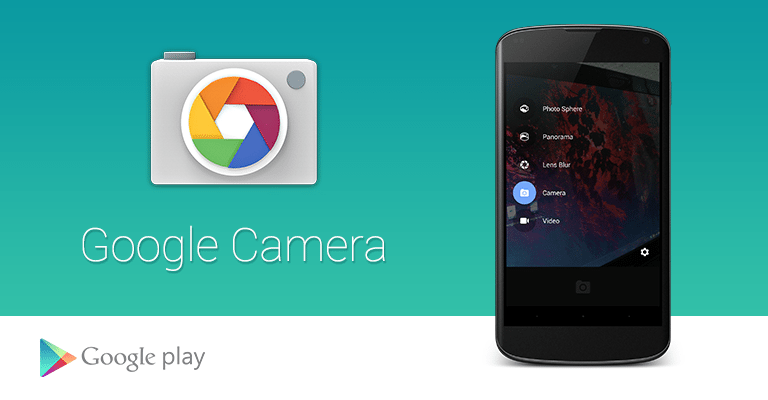 Auto-HDR+ is one of the highlights of the Google Camera app. It detects automatically when it should capture photos in HDR+ (High Dynamic Range + Low Light) for backlit and low light scenes. The app lets you record slow motion videos in up to 240 fps on the Nexus 6P and in 120fps on the Nexus 5X. The SmartBurst option lets you capture multiple photos and make GIFs by holding down the shutter button on your Nexus 6P.
As you might have already guessed, the Google Camera APK works on Nexus phones running on Android 6.0 Marshmallow and above. Also, SmartBurst works only on the Nexus 6P, and Slow motion videos can be shot only on the Nexus 6P and 5X. Also, your phone needs a gyro sensor for Panorama and Photo Sphere, and the two features along with Lens Blur need at least 1GB of memory.
A new Google Camera update has been released today and makes some changes in the app. The new Google Camera version 3.2.042 comes with updated  front/rear camera swap icon and an updated shutter button. Slow motion option is now present in a separate pullout menu. This update brings back the ability to capture photos while shooting a video.
The new Google Camera 3.2.042 APK weighs 25.82 MB. You can download Google Camera for your Android 6.0 or later Nexus phones by going to Aptoid.com.