Google Camera is still a pretty new app but nonetheless very smart. The app comes with various exciting features like Panorama, Photo Sphere, Lens Blur, Wide Angle, HDR+ and more. The interface is easy to use and lets you capture videos and photos in an instant. The lens blur option provides great depth of field, and the photo stitching technology helps create great fisheye and wide angle photos. You can even use your Android Wear smartwatch to take photos with the app.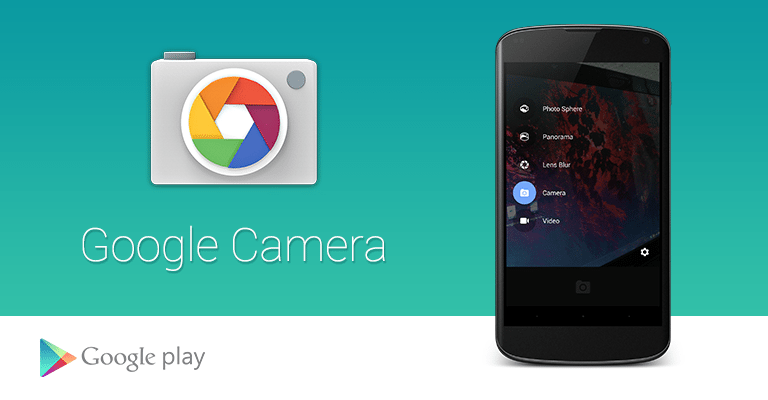 If you want to download Google Camera for Android, you should know that the app works on all tablets and phones running Android 4.4 KitKat or later. Also, Panorama and Photo Sphere need a gyro sensor to work and also at least 1GB of memory. The Google Camera APK has been updated to version 3.2.040 today and has been ripped out from Android N Preview 2. The new update bring some significant changes.
Google Camera now lets you click photos while recording a video again, and the new button is now on the top right of the screen. The slow motion option has been placed in a separate pullout menu now. The shutter button has been updated and the front/rear camera swap icon has changed too. The Google Camera APK weighs 37.98 MB and is a really good alternative to try if you are looking for an exciting camera app.
You can download Google Camera for Android free from APKpure.com.