If you like to keep yourself organized and keep your daily events managed properly, you should try the Google Calendar app on your Android device. The Google Calendar APK helps you make the most of every day and saves your time. It automatically pulls your flight, concert, hotel, restaurant reservations, and other details and adds it to your calendar.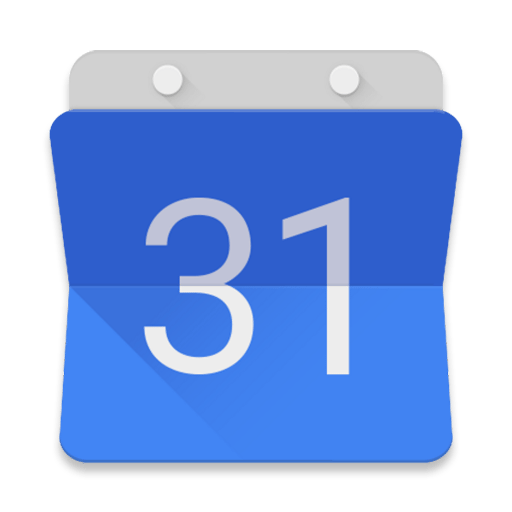 Google Keyboard lets you add personal goals like "go to gym 4 times a week", and the app automatically schedules those activities properly. You can add to-dos and reminders and can view your schedule in an instance with maps and photos of the place you are going. It gives suggestions to fill your calendar.
There are various ways to view the calendar, and you can view other calendars like Exchange inside the Google Calendar app itself. Also, the app works with Google Apps for Work and Education, and the app finds the best times for your colleagues and guests whom you are going to meet.
Google Keyboard for Android has been received a new update and has been bumped to version 5.5.4. The latest Google Keyboard APK download file is 21.21 MB in size and works with all devices running Android 4.2 or later. You can download Google Keyboard APK for Android from UptoDown.com.