The Google Calendar app for Android is the perfect way to keep your daily activities organized and make the most out of your day. It pulls all events from your Gmail inbox including concerts, hotel, flights, meetings, etc. and automatically adds them to the calendar. You can add reminders and to-dos in the calendar and see your schedule at a glance with maps of photos of the place you are visiting.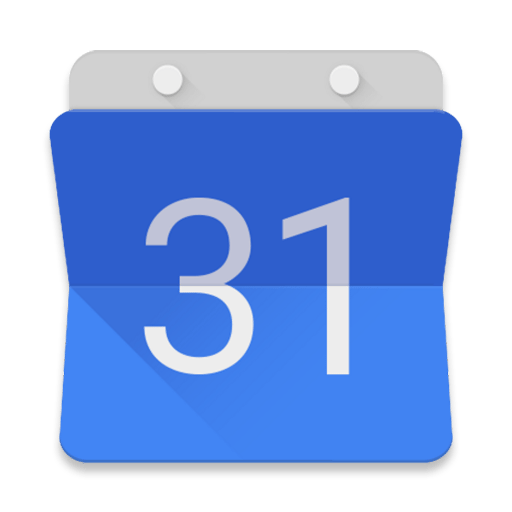 Google Calendar APK is smart enough and gives you suggestions for places, events, people, etc. The app has now been updated to version 5.5.2 on Android and the latest Google Calendar APK download file is now available as free download. This new update comes with the ability to add personal goals like "go to gym five days a week", and the goal will be scheduled automatically by the app. Also, you can find time for other meetings automatically by adding colleagues to your event as guests.
You can download Google Calendar APK v5.5.2 from the trusted mirror sites like apkmirror or apkpure. The update is 22.55 MB large and is now compatible with Android 4.2 or later.