Google Calendar is now ten years old and has been really popular among users who like to keep their lives organized. The Google Calendar app for Android has been downloaded millions of times and helps you keep your busy schedule sorted. Whether it be a daily activity at a specific time or learning a new hobby, Google Calendar keeps you scheduled.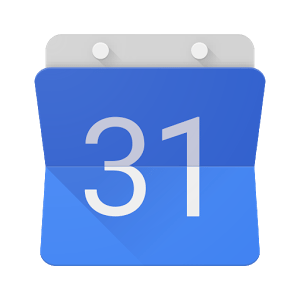 A Google Calendar APK app for Android has been updated to version 5.4 and brings a new feature called Goals that lets you set up your skills, exercise, or custom goals. You can set the frequency, your preferred time of the day, duration, etc., and the rest of the work is done by Calendar. It finds the perfect time slot for your activities by sifting through your current schedule. It reacts to your time table – if you add a meeting or important event that is not timed well with a goal, the goal gets rescheduled.
Google Calendar is a very smart scheduling assistant and is a must-have for users who are busy and need to time their daily activities and goals. You can download Google Calendar 5.4 APK from Uptodown.com.