We know you are eagerly waiting to grab Google Pixel Black Friday deals. Pixel and Pixel XL have been the most successful Google premium smartphones so far. Who would want to miss an opportunity to buy these flagship devices at heavily discounted prices? Like Microsoft, LG, Samsung and Motorola, Google too is offering deals on its products. From Pixel to Chromecast, there is a wide range of deals you wouldn't want to miss. The discounts on Google Home and Chromecast aren't huge but it's the best price you can get. There are several attractive discounts on Pixel and Pixel XL devices.  Read on!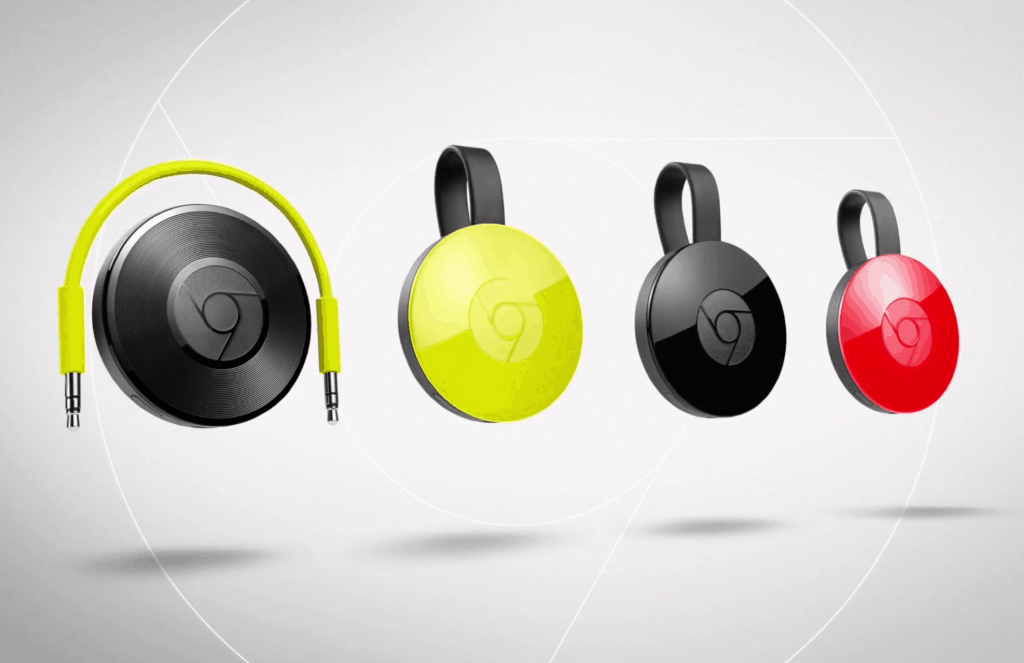 Google Home and Chromecast Deals
Google Chromecast is available for $10 off. Staple is selling the device for $25. At Target too, you get $10 off on Chromecast. Google Home is available for $100 on Verizon. You end up saving $30. BestBuy is also offering the same deal for Google Home.
Google Pixel and Pixel XL Deals
As part of Black Friday deals, you can buy 32GB Pixel for just $10 a month (compared to the earlier $27 a month). You can also buy 128GB Pixel for just $15 a month, which was earlier available for $32 a month. Additionally, you get to save $200 on Pixel and Pixel XL when you switch to Verizon or add a line to the existing account. This offer is valid till November 27th.
You also get to have Google Pixel or Pixel XL with 32GB for $240 and Pixel or Pixel XL with 128GB for $360. However, you need to pay $650 upfront and the difference will be deducted from your wireless bill every month for next two years. You also get to save $100 on Pixel and Pixel XL when you upgrade as a current customer. This discount also applies to all Android smartphones priced $400 and above.
Don't miss out on Google Black Friday deals! Head out right now and grab one!