Google Now on Tap was one of the best features to be introduced for the Google personal assistant. Introduced with the Android 6.0 Marshmallow, the feature allows you to get more information about the things that are currently on your screen.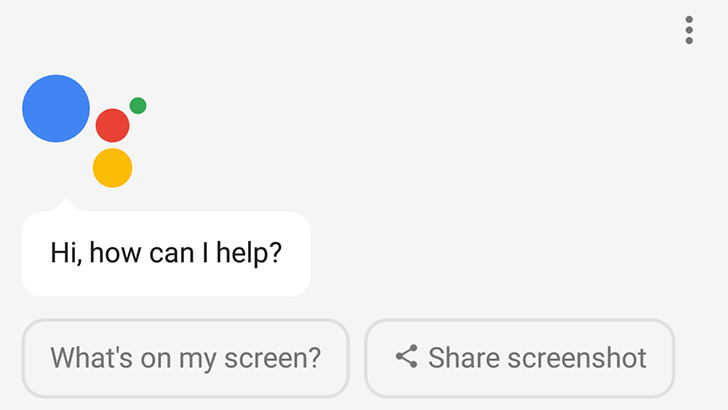 The Google Assistant has now replaced the Now on Tap after it was recently made available for Android users beyond the Pixel phones. Ending the exclusivity, the Assistant worked essentially the same way Now on Tap did. The user had to long press the home key and the Assistant will pop up to let you do a quick voice search or scroll down to get the results based on your screen search.
It seems to have changed as per the report of Android Police. The Google Assistant's screen search feature has been moved to a button on the pop-up screen itself and it will probably not to do an automatic screen search like it previously did.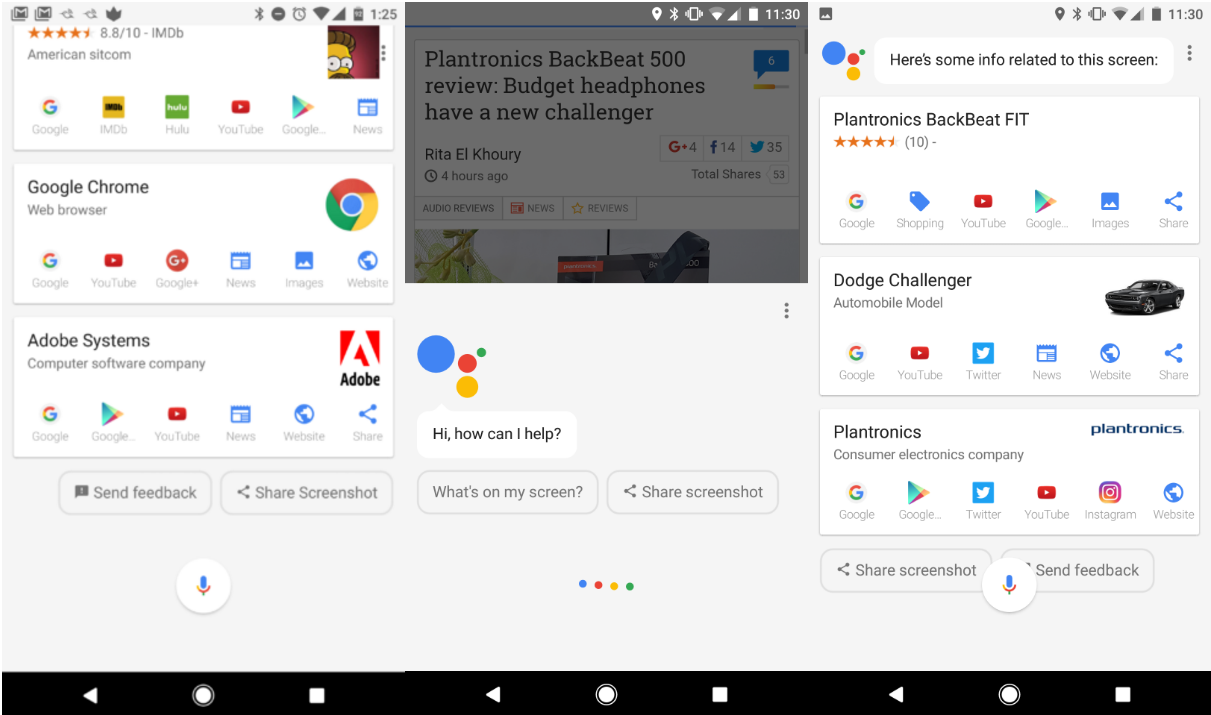 Long pressing the home button will now probably trigger the Google Assistant for voice search only and for doing the screen search you will have to click the new button saying 'What's on my screen?'.
Another noticeable thing is the screenshot button that earlier appeared after the screen search results. It is now available alongside the screen search button itself. This will definitely add to the ease of use and make the entire process faster.
The update is from the server-side and you will soon get the new changes without having to update any of the apps if you haven't already.