Google is now pushing more towards artificial intelligence (AI) and the Google Assistant sit at its core. The voice assistant was released last year for the Pixel devices then was later rolled out to all the phones running the newer Android versions. Fast forward to today, the Google Assistant has been made available as an app on the Google Play Store. But this news is nothing to rejoice about.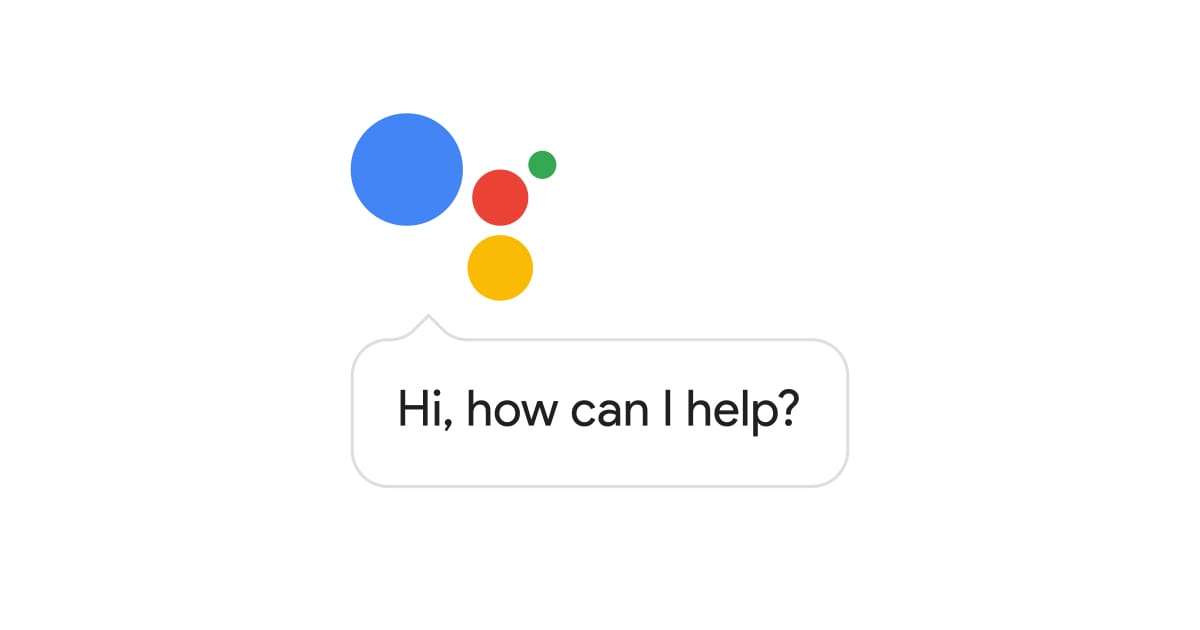 If you are thinking that by downloading this app you can add the Google Assistant to your unsupported devices, then you might be left disappointed. The app released on the Google Play Store is just a shortcut to trigger the Google Assistant on the phones that already have it. The Android already has an option to summon the Google Assistant by long pressing the Home button.
With the app installed, you can add the shortcut to the home screen of your Android device and click on it to activate the Assistant. If you find this an unnecessary addition, you can make use of the same old way of uttering the hot word "Ok Google" and carry on with your query.
And in case you want to go a bit deeper into the app, you must know that the app does another important task. It checks if the device you have installed the app on is compatible with the app or not. This information could be revealed from the code of the app and Google doesn't mention it anywhere.
Google, however, has provided a rather interesting set of information in the description of the app on the Play Store. Here is what it reads:
The Google Assistant app provides another way to launch the Assistant that's already available on your phone. It allows you to quickly access your Google Assistant with one tap. You can still access your Assistant by pressing and holding down your home button or by simply saying, "Ok Google."

…

* Your device must still meet the requirements in order to use the Google Assistant (Google Search v7.11 or higher and minimum memory requirements).

* You do not need this app to use the Google Assistant if you already have the Google Assistant on your device.
The app can be downloaded from the Play Store listing.