Google Assistant has been officially released and it is pegged to 500 million Android devices running on Marshmallow or higher through the latest Google Play Services update. Google Assistant is a digital assistant like Siri on iPhone and Cortana on Windows 10.
It is an upgraded version of Google Now, but since it is equipped with artificial intelligence it is more conversational than its predecessor. It can be launched by saying "OK Google" or by long pressing the Home button.
Here are 5 easy tips and tricks that one should know to make the best use of it:
1. My Day updates
Through the My Day feature, users can personalize daily briefing to begin your day from available option such as weather, time, preview of work commute, and calendar reminders. This can be done by navigating to launching Google Assistant and navigating to Settings > My Day and tap the required check boxes.
2. Have Fun
The smart Google Assistant can kill your boredom by using commands like "things you can do" – to provide you with a list of fun activities and "tell me a joke" – to listen to some jokes. It can even listen to a music that is being played and find out that song. It can search for Nearby restaurants, places and play songs and videos. It can speak and understand users' native language. This can be done by going to Assistant's Settings > Adjust settings for this device. Assistant Language.
3. Tells You Latest News
Launch it and say "tell me the news" and the Google Assistant will instantly search through your desired news sources and tell you latest news. By going to its Settings > News, one can set to hear news from customized sources.
4. Organized Shopping Lists
Users can create shopping lists on Google Keep and uncheck the boxes on the list while shopping. Google Assistant is smart enough to find Shopping Lists added on Google Keep. Go to Settings > Shopping List get access to the Shopping List through the Google Keep app.
5. User with Smart Home Products
Google Assistant carries native support for smart home products like Google Home, SmartThings, WeMo and more. If you own a smart home product, access Google Assistant's Settings > Home Control and add that product. This will turn Google Assistant into a control hub for accessing various functions of the smart home.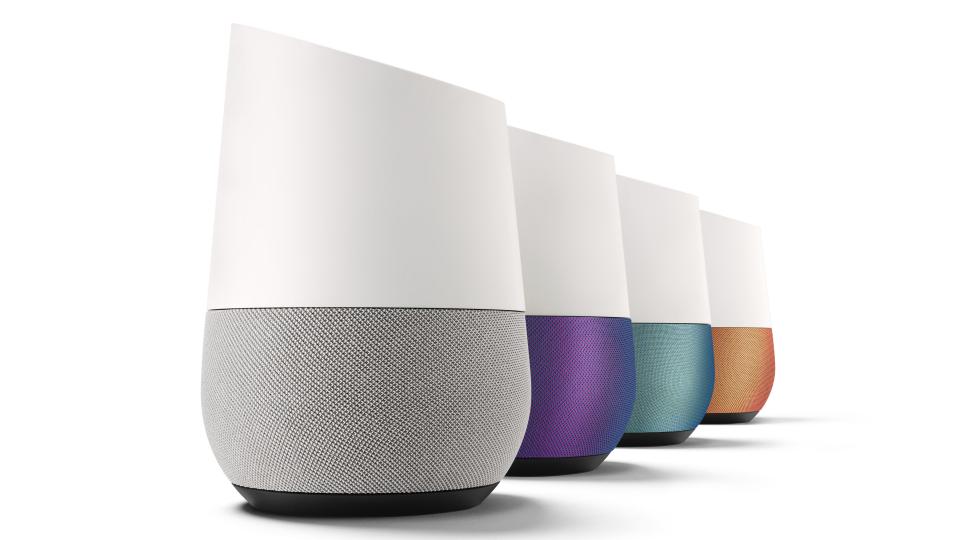 Google Assistant is now rolling out to compatible devices that running on Android 6.0 Marshmallow or higher. It requires devices that have screens with 720 x 1280 pixels or higher and at least 1.5 GB of RAM.