Google is gradually enabling the different Google services on Google Assistant and Google Home. The latest feature to arrive is the ability to track flight prices and provide users with best rates when there is a significant change in the prices.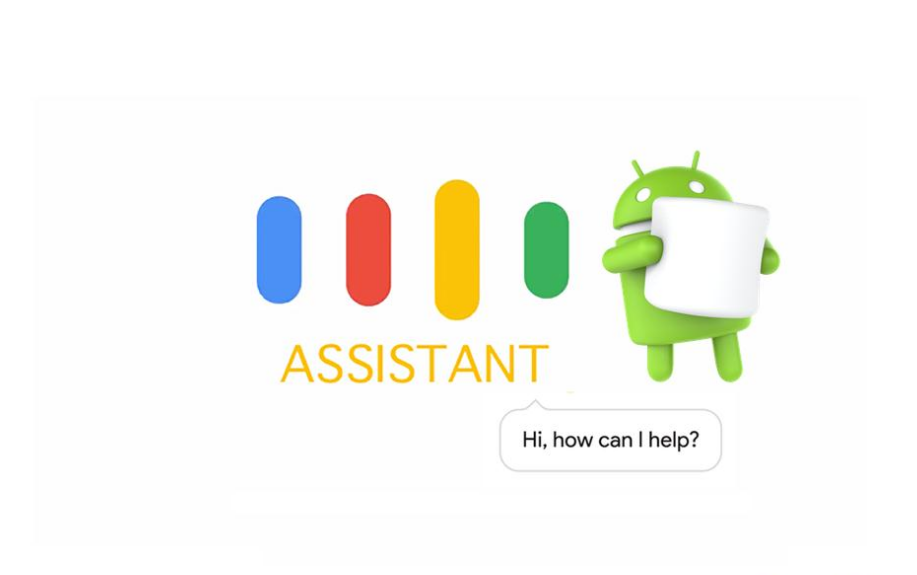 From today, users can simply ask Google Assistant on their phone or Google Home how much they will have to spend for a flight journey from one airport to another. It will show list of pricings through Google Flights. Users can simply get flight details by saying, "How much are flights to (desired city)?" or "Find me a flight to (desired city)" to get the best flight rates for that specific route.
Google Home users will be provided with the lowest flight cost for two weeks departing in two weeks. And it will then prompt the user to provide specific dates for travelling. From here too, users will be able to get the lowest cost and then it will then ask the user whether he would want to track flights between the desired airports.
Tracking flights is simpler through Google Assistant on phone. It will also provide users with flights pricing for two weeks. The information will show up on a card that will also contain flight information from other airlines. If the Google Assistant is asked to track prices of the flights, it will continue tracking the rates and send an email to the paired Gmail email address whenever it encounters a lower pricing. For tracking flights that have been saved in the inbox, users can simply ask "When is my next flight?" or "Is my flight arriving on time?"
Google has tweeted to demonstrate a walkthrough on how to track plan flights through Google Assistant:
Someone's wedding became your mini vacay. You say the place, we'll track the price. #GoogleAssistant #GoogleHome https://t.co/f1ZGW4MI6j pic.twitter.com/MuoUBDK8kD

— Made by Google (@madebygoogle) April 12, 2017
To say again, the service of tracking flight on Google Assistant is not different from Google Flights. However, it's just that Google has made it easier for users to track their flights through voice command by using Google Assistant. However, users will have to either use a PC or mobile browser to book an air ticket. Apart from providing flight options and status, Google Assistant will prompt about doing related options such as things to do in destination city.