Yesterday, we saw updates for some of the apps from Google. Today, the company updated their Google Search App for Android with many bug fixes and some new additions to the already existing features.
The new update brings the Google App APK download file to version number 6.0.23 from 6.0.20. It brings some new features along with some bug fixes. We all know that Google recently added the in-app search page with which you can open web pages from the Google App itself. In today's Google App 6.0.23 APK update, you can experience an all new improved look and feel of the search page.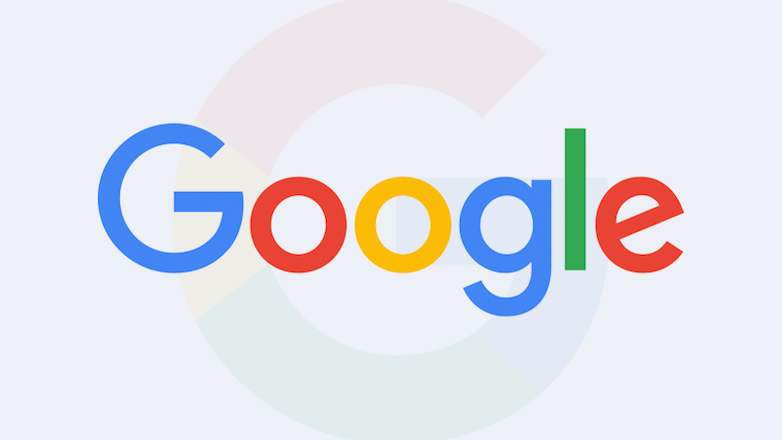 Another major feature added in this update is, now you can use the Google Now Voice command for accessing offline. Previously, the 'Ok Google Now' works only with devices which are connected to the internet, now, with the latest update, you can use the device for offline voice actions such as Play music, turn on Wi-Fi, turn of Flashlight. However, this functionality is limited to the United States only.
Furthermore, the latest update added ability to group your cards and shows them on the Google Now Screen based on your interest setup. You can have a look at the official changelog:
– Improved look and feel of the search page
– New doodles are designed for in-app experience
– Offline voice actions (play music, turn on wifi, turn on flashlight) (*Available in the US only)
– Web pages open directly inside the app
– Now cards are grouped according to your interests
That said, the latest update comes with some bug fixes also. You can download Google App APK latest version free from mirror hosting sites such as apkmirror.com. But, note that the offline voice command action is limited to the US only.