Ask everyone what is their favourite search engine or search assistant and they will all answer in one tone- "Of course Google! What else can it be?" Google has earned this reputation by providing excellent service to users since years. Since its launch, Google has developed a lot and has kept ahead with time. And when smartphones took over personal computers in terms of mobile internet, Google was smart enough to go with the change and offer its awesome service on smartphones too.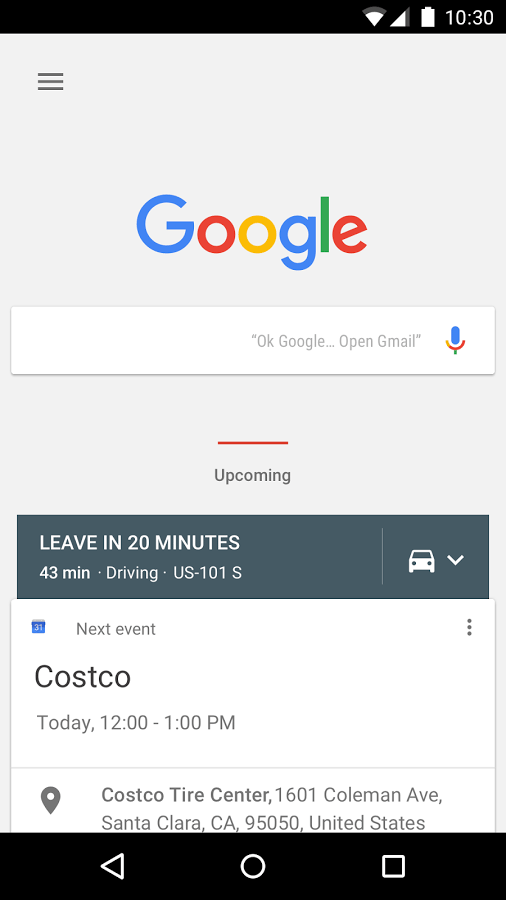 Google has done a great job with its mobile app. The Google app for Android devices has integrated itself deep inside the Android OS and offers an all-round search service. Google keeps updating its app to offer the latest features and to keep the app smooth and speedy. Another one of those updates has been released today with version number 5.9.29.19 and build number 300601122. Google app 5.9.29.19 APK is 34.99 MB in size and runs on Android 4.4 KitKat or later devices.
The new Google app update doesn't carry a changelog with it, which means that it won't bring any new features. However, we do know that it will come with bug fixes and stability improvements, so it is worth downloading. You can download Google app 5.9.29.19 APK from APK Pure, which is a free Android APK hosting website.