Let's accept it. Google is where we all go to find what we need. May it be a route from your office to a fancy restaurant, or may it be the quality of the service of that restaurant itself, Google tells you all it can about the thing you search. This is probably why Google is the most used search service around the world. Just so that you don't need to carry your laptop everywhere to use Google, the developers outed the free Google app for Android that helps you keep Google near you for whenever you need it.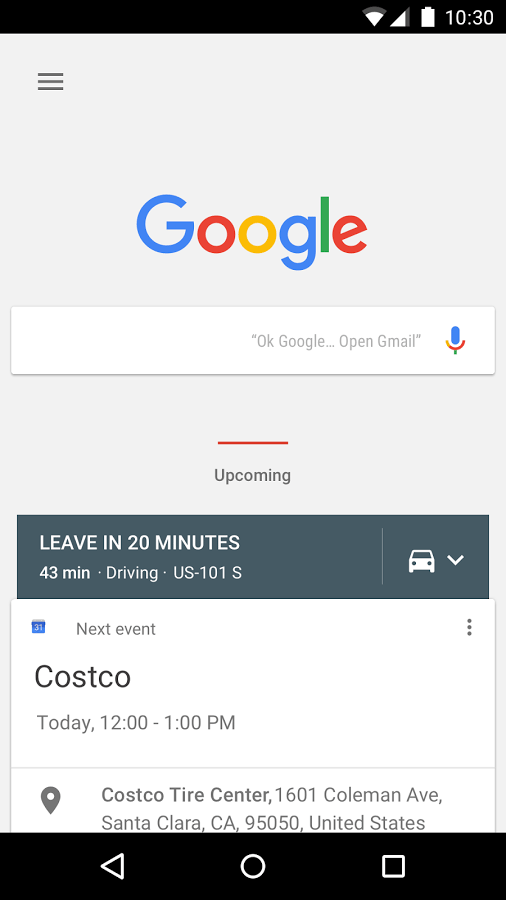 The developers at Google make sure that the app gets timely updates so that all the known bugs are resolved and new features are added to the app to keep it awesome. Initially, the app was boxy, and now its fast, fluid, modern, and smart, all thanks to those updates. Another one of those updates has been released today for the Google app.
The new Google app APK update carries the version number 5.8.52.19.arm (300585136). It has been released in a total package of 32.35 MB, and it requires Android 4.4 or above to run. Yes, there's no changelog again. But you can always download the update and see for yourself what new this update brings.
Download Google 5.8.52.19 APK free from the Play Store or mirror sites such as apkmirror.com.