In today's world, we don't really need to ask anyone about anything, as we have got our smartphones to help us out. Want to go to a place you've never been before and need directions? You've got Maps on your phone. Got to go to a nice restaurant today for dinner? There are several apps that will help you find the best one. But there's just one service that helps us with all the things online- Google!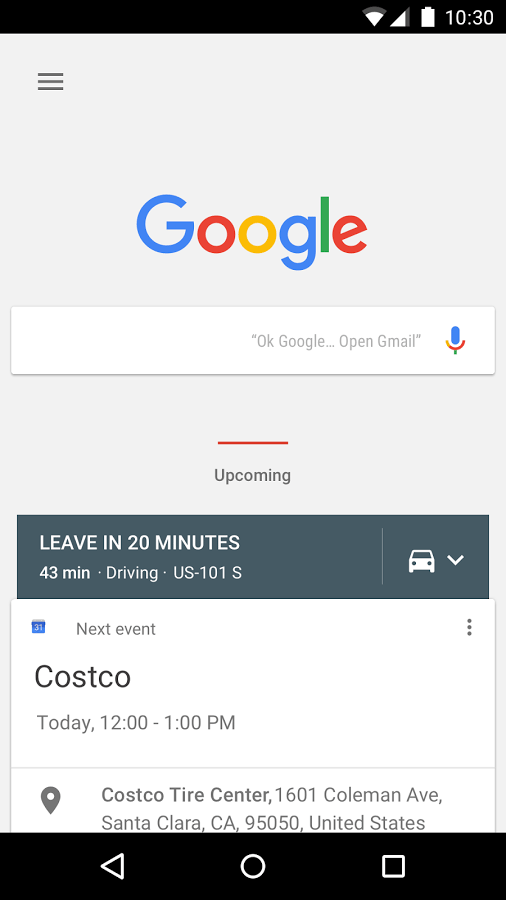 Thanks to the Google app, we have the world's most powerful search engine right at our fingertips. The Android app let's you get any information you need within seconds. It is the easiest and the quickest way to search the web right on your Android smartphones and tablets. You can even perform voice searches and get personalized results depending on where you are located at.
When used with the Google Now voice assistant, all you need to do is say "Ok Google" followed by what you want, and it will return you the best results in seconds. It's fast, it's reliable, and full of features you would want in a helping hand.
The Google app for Android has been updated to version 5.12.16 and gets improvements for reliability, speed, and a bit newness here and there. Extracted straight from Android N Preview, this one comes with the new folder layout too. This Google APK is 26.15 MB large and works on Android 5.0 and above.
You can download Google app for Android latest version APK by visiting mirror websites like APK4Fun, APKPure, and APKMirror.