Google is undoubtedly the only place to go when you want to search for something. Thankfully, we have got the Google power in our hands now, with the Google integration within our Android devices. The Google app comes pre-installed in all Android devices and receives regular updates.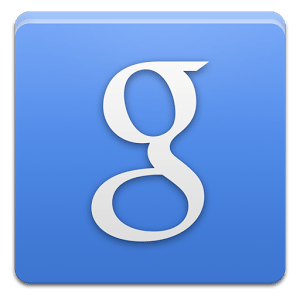 With the Google app, you get to search the web quickly, and you can perform voice searches too. Based on your location, you get personalized results that try to bring you the best information in the shortest possible time. Its integration with Google Now helps you organize your day properly. So before you begin your day, Google Now tells you the weather and also the traffic that you can expect on your way to work.
The Google APK keeps receiving new updates regularly, and one of those updates has been released today. The latest Google app APK download comes with version number 5.11.32.19 and works with all devices that run Android 4.4 or later. The Google 5.11.32.19 APK download file is 32.33 MB in size.
Though the new Google app update won't offer any changes, it does come with speed and stability improvements along with the usual fixes. So it is important to get this update for the proper functioning of the Google app on your phone. You can download Google 5.11.32.19 APK by visiting third-party APK hosting mirror sites such as APKMirror and APKPure.