Google Allo is steadily gaining popularity. It's a smart messaging app that helps you say more and do more. WhatsApp doesn't have any intelligence built into it – Google Allo does. Google Assistant, the brain of Google Allo, allows you to express yourself better with stickers, doodles, emojis, and text. Although Google Assistant isn't as powerful on Allo as it is on other platforms, it does let you experience Google Assistant in profound ways. It can suggest restaurants nearby or movies to check out, right in your conversation – something that you don't get to experience in messaging services like WhatsApp. You can find videos to share, get directions and seek answers together with your friends. And now, Google has added a new feature to Google Assistant on Allo – the feature to share your personal data.
Google Assistant new feature to let Allo share your personal data
Well, the new feature will let Allo share your personal data only if you allow it to. In other words, without your permission, the app will not share any personal data. With the new feature, you can ask Google Assistant on Allo about upcoming calendar events, contacts, upcoming calendar events and more. After a successful request, Google Allo shows you the information and will then prompt for permission to share it.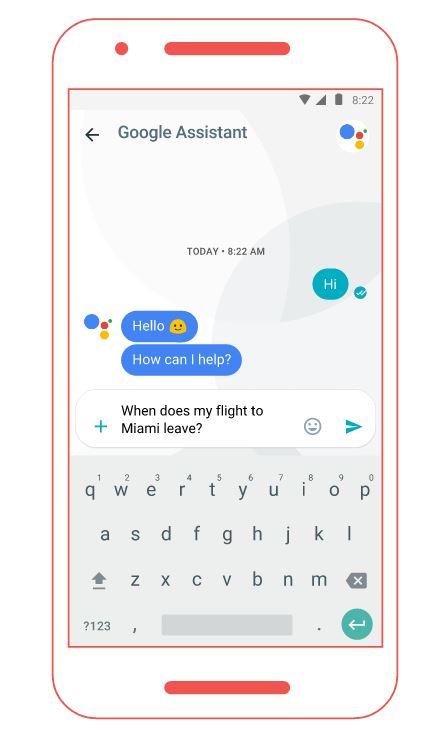 If you are sure about sharing your personal data, you can press "Share Now". The data will be sent in the conversation that you are currently having with your friend. This feature can be really helpful in certain situations. Let's say you want to send contact details of your friend to the person you are having the conversation with. Instead of searching the list of contacts, finding the number and copying it or sharing it, you can just give Google Assistant on Allo the full name and it will ask you for permissions to share the contact. The new feature works on Allo 6.0.
⇒ How to use WhatsApp Without Phone Number or SIM