Google updated its Allo messenger app earlier today in an attempt to boost user experience with the addition of an array of new features, as well as improvements over existing ones.
As you install the new update, the first major change you will probably notice is the new Google Assistant shortcut. This addition makes starting a new conversation with your AI assistant a lot more convenient. Previously, you required typing @google to ask the Assistant a question within your chats with other Allo users. Bit now, you only need to tap on the Google Assistant icon in your compose/new message box and then ask away.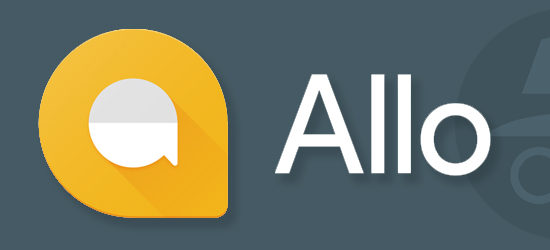 That's not the only change in the compose box, though. The update now brings you the ability to search for GIFs right from the chat window. All you need to do is tal on smiley icon in the compose box and then swipe left to search for a GIF.  And if you are in for some random fun, just type @lucky, add a phrase, and the app will itself insert a randomly picked GIF into the chat.
The third major change is the addition of animated emojis. The procedure is really simple — just choose your favorite emoji, touch and hold the send button, and then drag upward to animate the chosen emoji. As of now, there are only 10 animated emojis including the Joy, Face With Tears, Hearth and Heart Eyes Emoji.
The update is currently available only for the users of Google Allo messenger app for Android. However, considering that Google seems to be putting a lot of efforts into expanding Allo's user base, it is unlikely that iOS users of the app won't have to wait for too long.
[Source]