Google Allo was announced at Google I/O 2016 and the app is finally here in APK form for your Android smartphone. Bear in mind, that Google Allo is not an ordinary messaging app, and brings together the best of both worlds when it comes to interactive messaging, and preservation of security, at least according to Google.
Because Google collects a lot of data about users related to their interests and hobbies, a feature called Smart Reply is present in Google Allo. What this feature does is respond to messages without typing a single word. Now how exactly is it able to do this? Well, according to Google, Smart Reply learns over time and suggests responses to text and photos, in the manner that you want it to. In addition to messaging other people according to your personal style, Google Allo also brings together the preview edition of Google Assistant.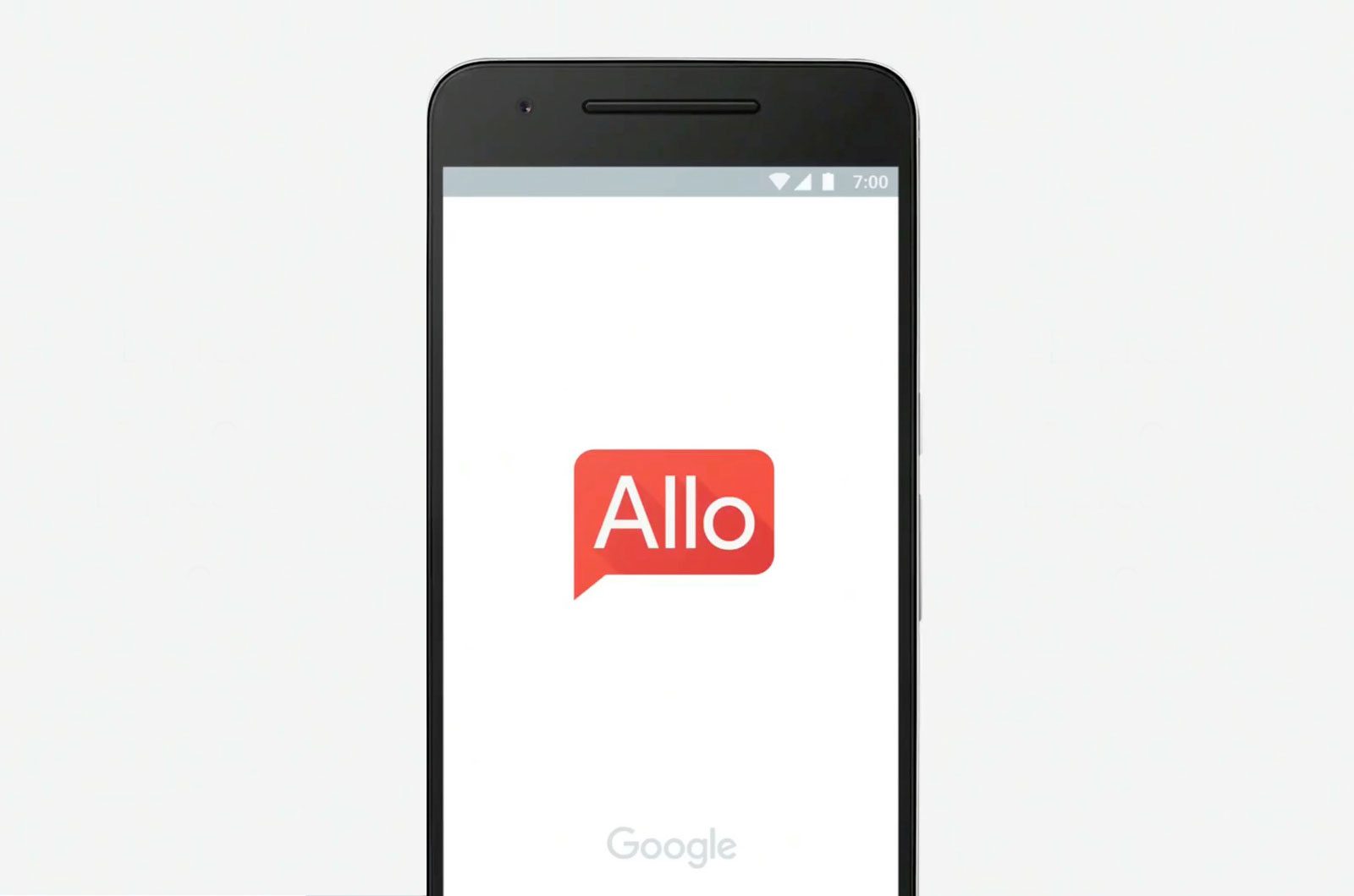 With Google Assistant, you will be able to find anything from nearby restaurants and share videos to watch. In addition to this, you can also get answers for the questions that you seek and host a one-on-one conversation with your friends. Google also said that there is an incognito mode added which sends texts with end-to-end encryption, along with using private notifications to help keep your chats more discreet. Furthermore, it also controlled how long your messages stick around with expiring chats.
The size of the app is quite minuscule; at 13.54MB, it should effortlessly download and install on your Android device, although you should be more careful about the minimum operating system. Google Allo requires Android 4.1 or higher to run, and if you're interested, then you can visit Aptoid.com.