Mobile phones were invented for a reason. And we're pretty sure the core function of any mobile phone – be it a "dumb" phone or a smartphone – is to provide the ability to place and receive calls and communicate with people around the world. Of course, today's smartphones offer a lot more functionality than just communication, but Indian Women seem to have figured out what more can be done with age-old feature Nokia phones, a.k.a "dumb" phones.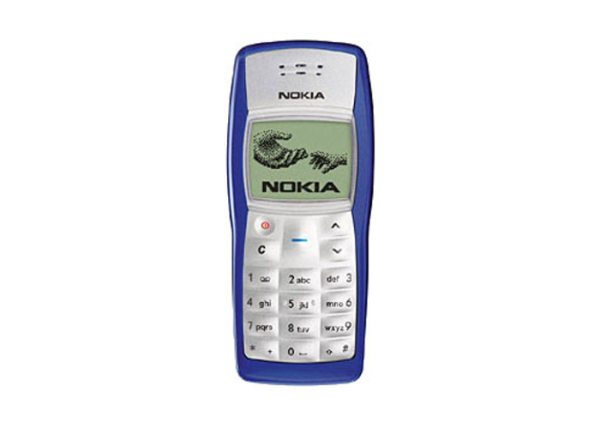 Indian Women using Nokia phone as vibrators for masturbation
Sex toys aren't easily available in India. And when you do want one badly, your mind tries to go hunting for one. According to a survey conducted in India by agentsofishq, Indian Women have found an imaginative use of old Nokia phones. We thought old Nokia phones serve no good purpose and are extinct, but the survey shows otherwise.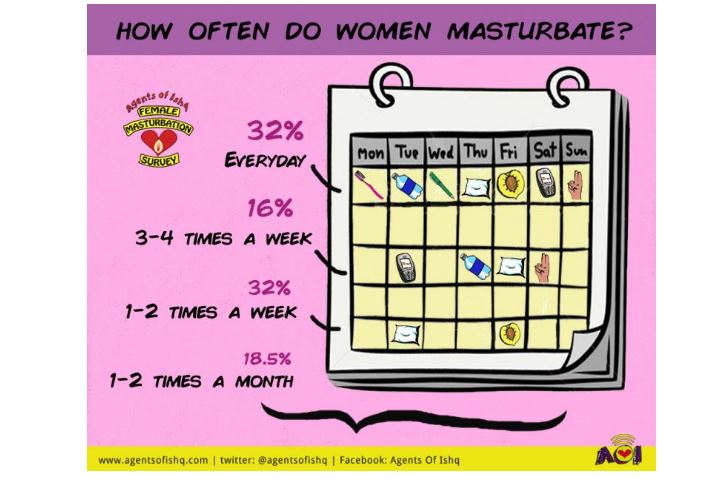 The survey was conducted on 100 women. While you may say it's unfair to conclude anything on such a minor database, it does show that at least a few women out there have figured out how to use old Nokia phones as vibrators for masturbation. Had you ever thought in your wildest imagination that Nokia phones can serve as sex toys? We hadn't thought about the "novel" use of Nokia phones for sure!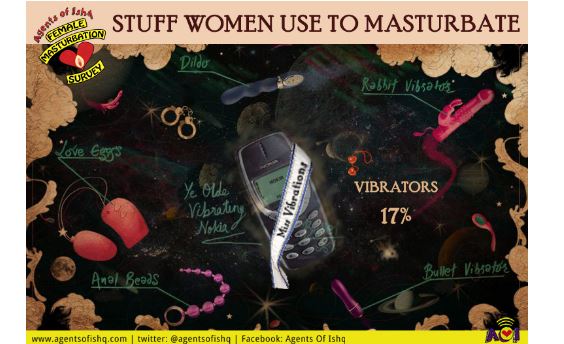 According to the survey, masturbation aids fell into 3 categories – the first is the organic method where 14% of the women surveyed preferred using what God gave them – fingers and 24% used water – hand showers and jet sprays. The second category was Domestic, where 54% of the women used innovative solutions figured out at home, including the humble toothbrush! And the final category is one that will raise your eyebrows – the survey calls this the "invented" category where old Nokia vibrating phone was used for masturbation!
Well, long live Nokia phones!
Don't forget to check: Top 10 Best RTS (Real Time Strategy) Games